Toronto Zoo Wildlife Conservancy Adopt An Animal
The eastern massasauga rattlesnake, one of Canada's three native rattlesnake species, boasts a triangular head with heat-sensing pits, slit pupils, and rough beige scales with brown patches for camouflage. Its name from Ojibwe, means "great river-mouth" - reflecting its habitat in grassy river deltas. Ranging from southern Ontario to south-central U.S., it inhabits marshes, swamps, and grasslands.
Though listed as 'Least Concern' by the IUCN, the eastern massasauga rattlesnake is considered threatened or endangered in both the United States and Ontario under their respective Endangered Species Acts. The species is threatened primarily by human-driven and natural habitat loss, which is why the rattlesnake is part of a Species Survival Plan® (SSP). As part of this plan, the Toronto Zoo engages in research, husbandry, conservation, and management in cooperation with experts and accredited facilities to protect rattlesnake populations and their genetic health.
By adopting a Toronto Zoo animal, your support will help to safeguard the future of species, like the Eastern Massasauga rattlesnake, for future generations. Help us to preserve and protect our planet, and the incredible wildlife that call it home.
View full details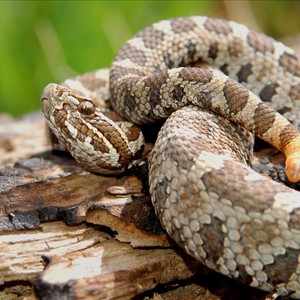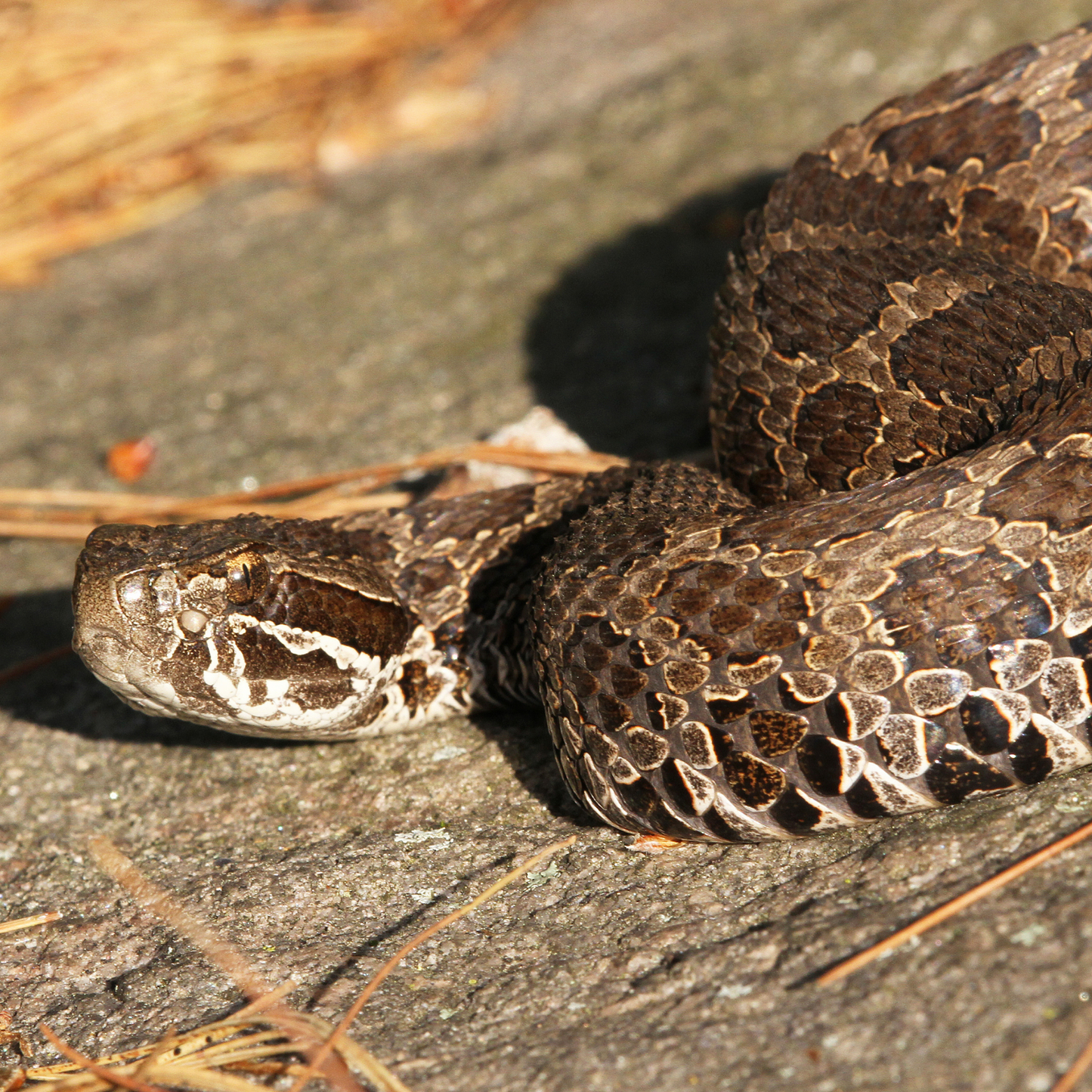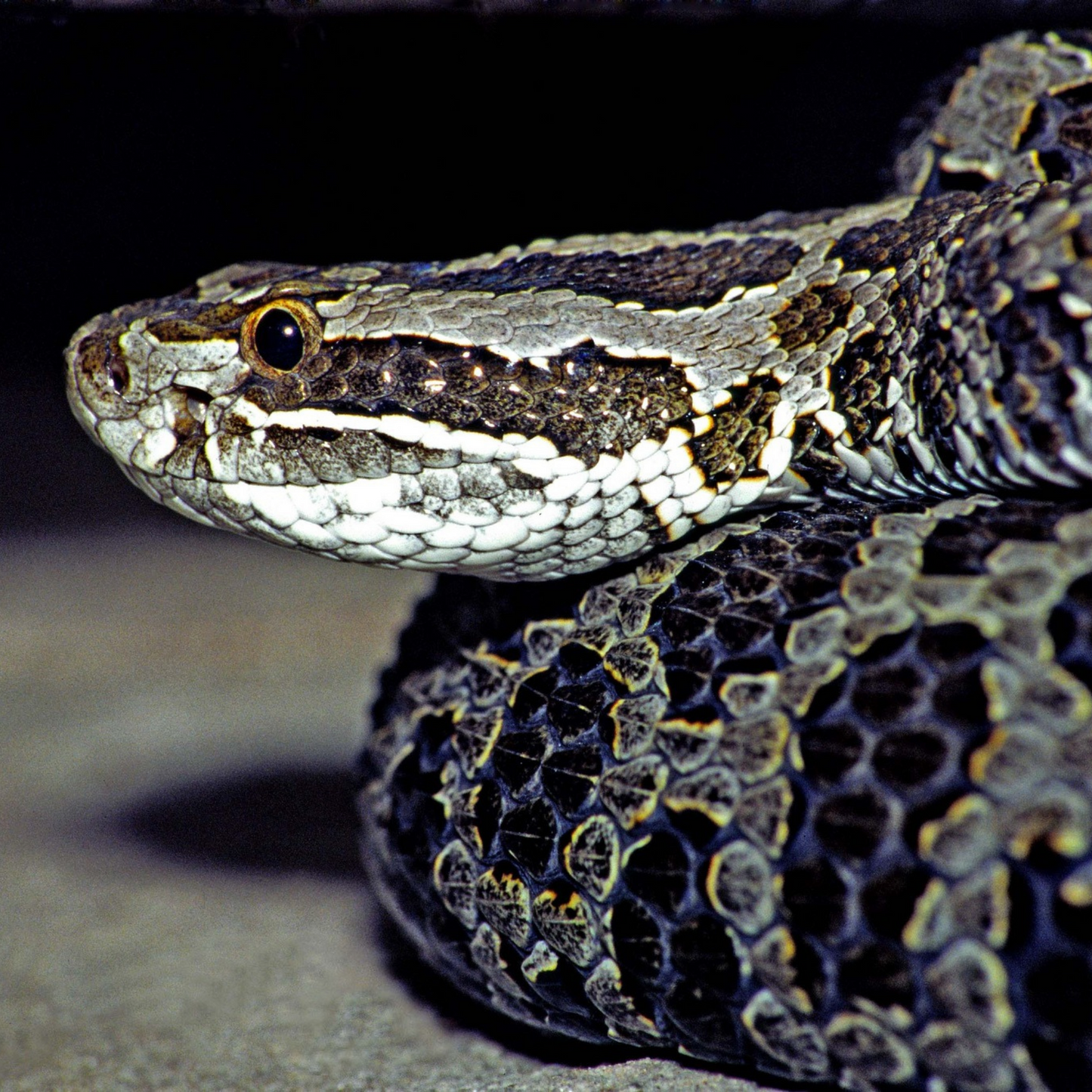 Package Description
$25 Animal Advocate Adoption includes:
Digital Certificate (will be sent to donor's email within 2 business days)

Full charitable tax receipt for donor