Frequently Asked Questions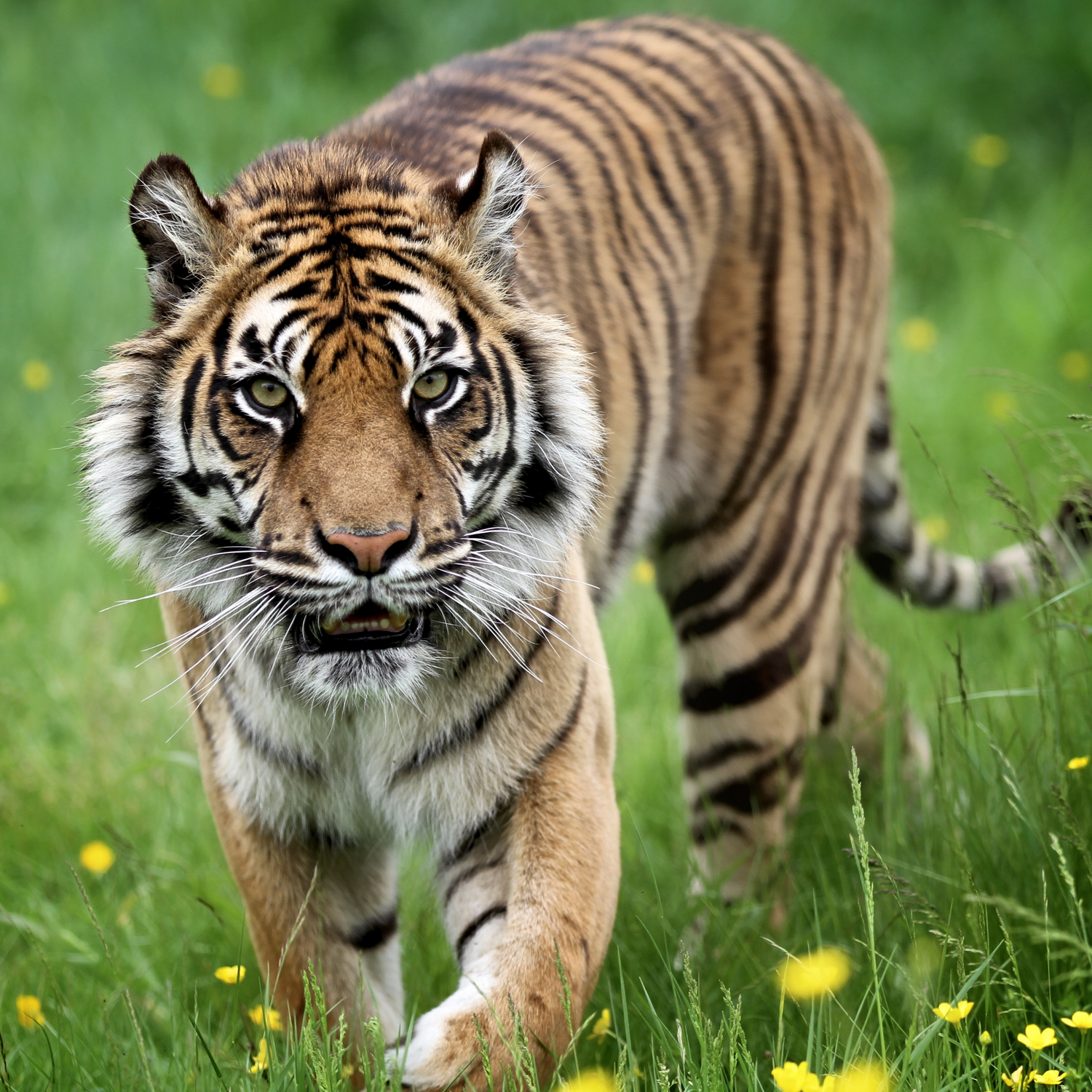 What adoption packages do you have available?

We have four standard adoption packages: Animal Advocate ($25 digital-only adoption), Conservation Crew ($50), Species Ambassador ($100), and Wildlife Protector ($250). Each donation amount is associated with different gifts of appreciation.

A few times a year, we also offer "special" adoption packages that typically include a plush toy.
How does my donation support the Toronto Zoo?

Donations made through the Adopt an Animal program support the Zoo's ongoing conservation efforts to save and protect endangered species.
Is my adoption fee a one-time fee?

Yes, your adoption fee is a one-time donation. You will be notified by email when your adoption period is coming to an end. You will not automatically be charged for an adoption renewal.
When will my adoption package arrive?

Adopt an Animal package orders are fulfilled 1-2 business days after your order is placed. Our standard adoption packages are shipped via Canada Post, which typically arrives to you 5-10 business days after your order is placed. If your order has not arrived and it's been longer than 10 business days, please email us at wildlifeconservancy@torontozoo.ca

Animal Advocate ($25) digital-only packages will be sent to the purchasers email within 1-2 business days.
What should I put as the certificate name?

The certificate name is the name of the adopter. It can be either yourself, or the recipient's name if it's being given as a gift. Please note that the Toronto Zoo Wildlife Conservancy reserves the right to request an alternate name if the provided name is deemed innapropriate or offensive.
Can I take my adopted animal home with me?

We know that you would love the chance to take your "adopted" animal home, but please note that all adoptions are symbolic. All of the animals remain under the professional care of the Toronto Zoo.
I want to adopt an animal that's not listed. Can I do that?

Yes - all of the animals at the Toronto Zoo are adoptable! For more information, please see our Custom Adoptions.
When will the adopters name be displayed on the online wall of recognition?

Typically adopters names are uploaded to our online wall of recognition the month after your adoption is made.
My adoption package arrived damaged or incorrect.

We are sorry to hear that your adoption package arrived damaged or incorrect. Please contact us at wildlifeconservancy@torontozoo.ca for assistance.