Toronto Zoo Wildlife Conservancy Adopt An Animal
The Arctic wolf, a grey wolf subspecies, features all-white fur with occasional gray patches on its back. Found in Canada's Queen Elizabeth Islands, their population varies due to food availability in the region's diverse landscape of tundra, wetlands, shrublands, and rocky areas where prey like muskoxen are abundant. Even though wild populations are currently categorized as least concern with a stable population, threats persist. Resource exploitation, such as oil and gas, poses risks. The harsh Arctic conditions hinge on delicate species interdependence; climate change disrupts this balance by impacting prey like muskoxen through adverse weather and reduced food, affecting Arctic wolves. Explore the Tundra Trek at Toronto Zoo to delve into issues impacting Canada's north and the role of Arctic wolves in the environment.
By adopting a Toronto Zoo animal, your support will help to safeguard the future of species, like the Arctic wolf, for future generations. Help us to preserve and protect our planet, and the incredible wildlife that call it home.
View full details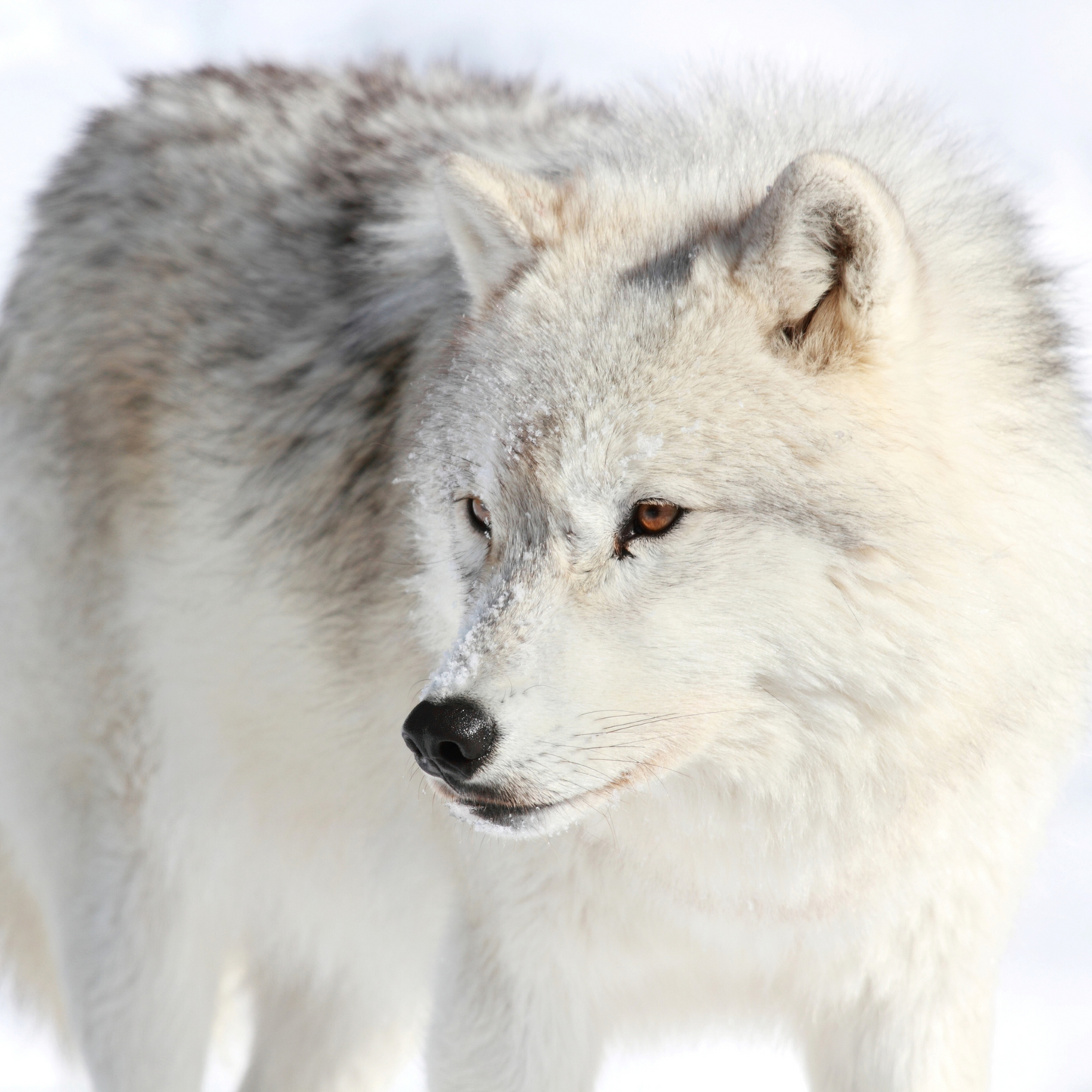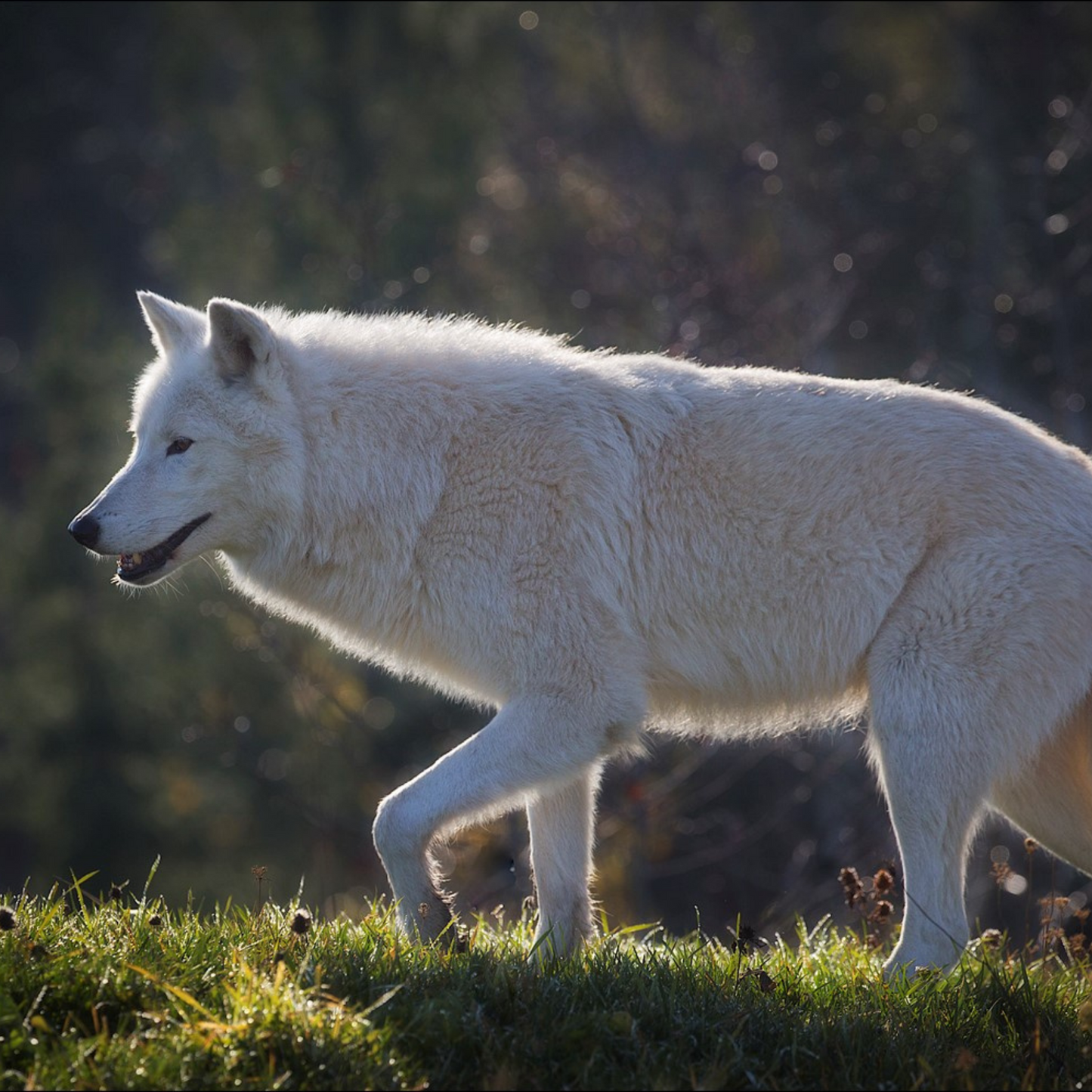 Package Description
$25 Animal Advocate Adoption includes:
Digital Certificate (will be sent to donor's email within 2 business days)

Full charitable tax receipt for donor