Toronto Zoo Wildlife Conservancy Adopt An Animal
The Amur tiger is the world's largest cat speces, featuring orange fur with white patterns on the face and belly, adorned by distinctive black stripes across its body. These tigers inhabit eastern Russia primarily, with smaller populations in China and North Korea. Their endangered status in the wild stems from various risks, primarily hunting and poaching of both tigers and their prey. Poaching for fur, medicinal use, exotic consumption, and live trade remains a constant threat. Human activities like excessive development and overhunting of deer and boars further stress wild populations by reducing prey availability and habitat.
The Toronto Zoo participates in and contributes to the management and support of Amur tigers through research, husbandry, management, and education. Working with other accredited facilities, the Toronto Zoo helps maintain the genetic health and population numbers of Amur tigers in captivity and in the wild.
By adopting a Toronto Zoo animal, your support will help to safeguard the future of species, like the Amur tiger, for future generations. Help us to preserve and protect our planet, and the incredible wildlife that call it home.
View full details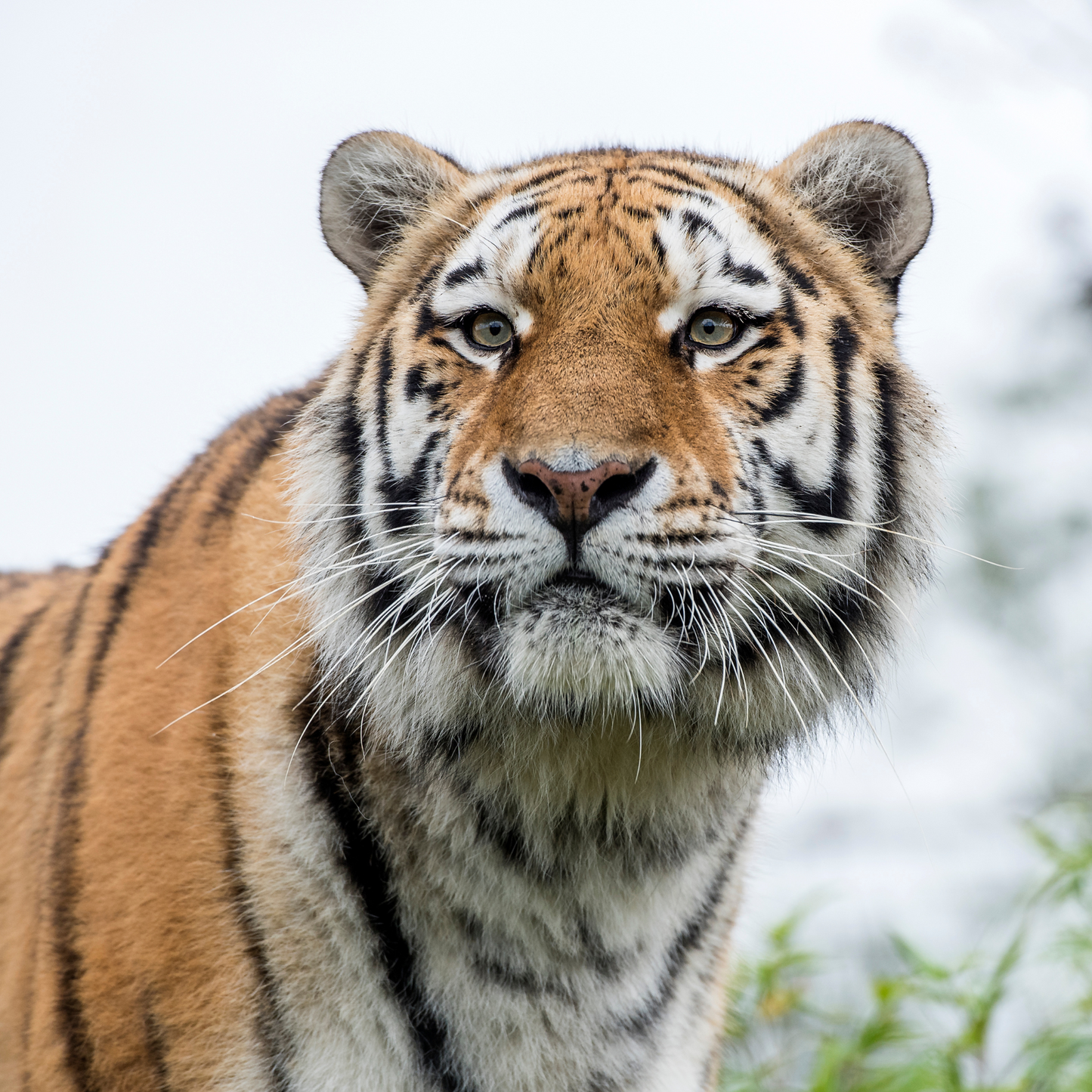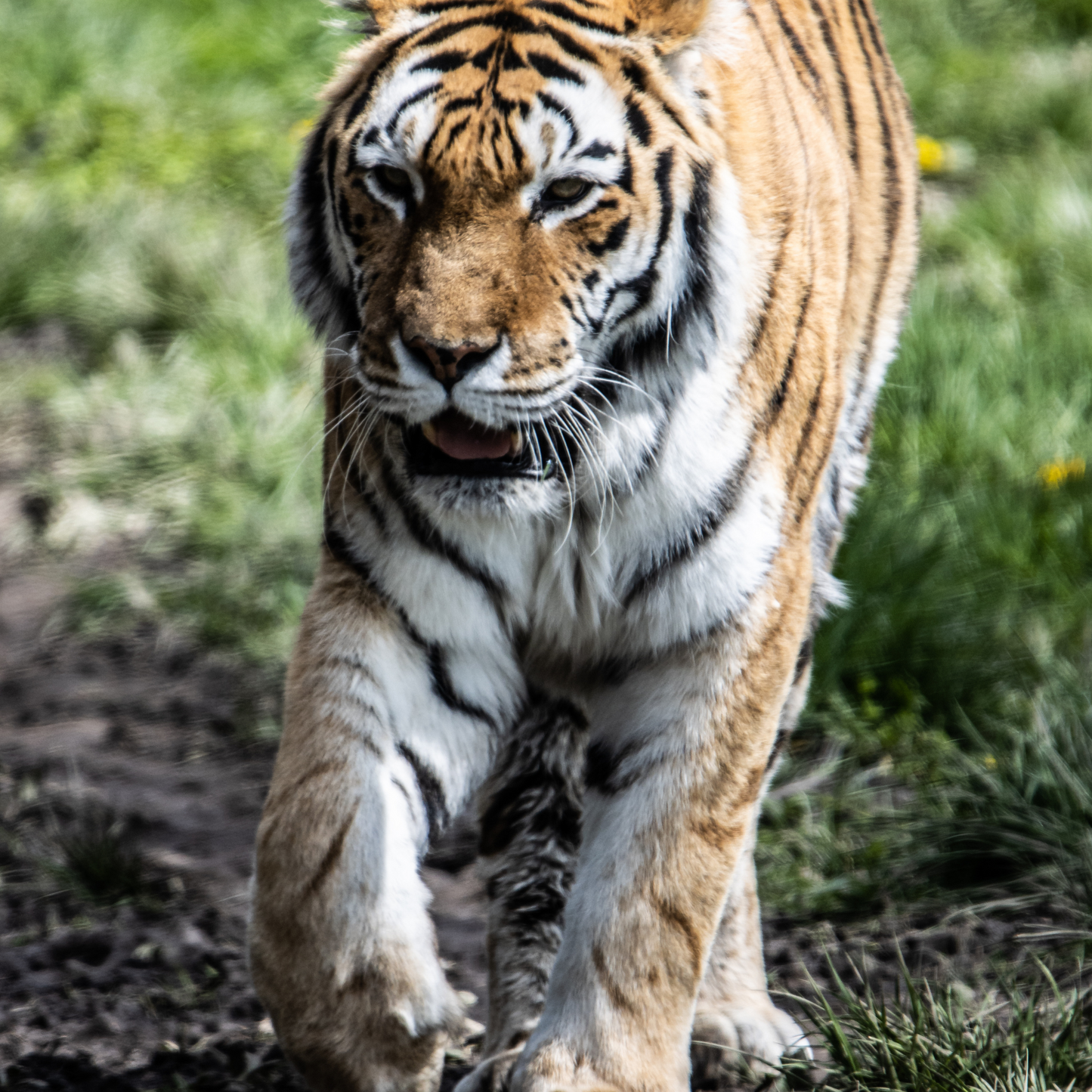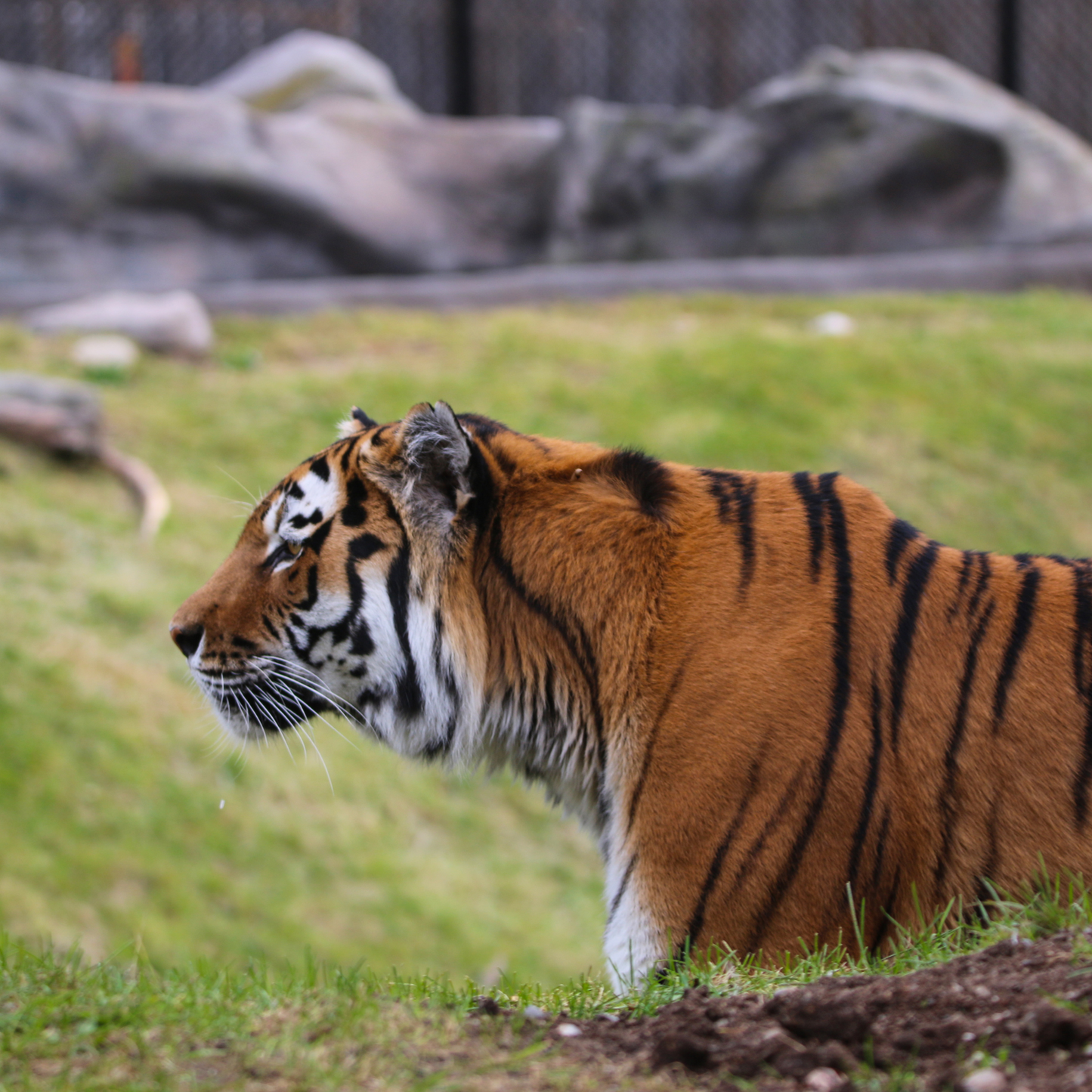 Package Description
$25 Animal Advocate Adoption includes:
Digital Certificate (will be sent to donor's email within 2 business days)

Full charitable tax receipt for donor