Toronto Zoo Wildlife Conservancy Adopt An Animal
Lions are large, strong cats with broad heads, sturdy legs, and tufted tail-tips. Male lions are most commonly recognized by their bushy manes covering their head and neck.
Lions are found in various arid landscapes like grasslands and savannas, except African rainforests and the Sahara. Once spread across Africa, they now exist in fragmented groups mainly in the southern part of the continent. This fragmentation is mainly due to widespread land conversion for human use. Expanding developments lead to lion killings due to perceived threats, and humans also out-compete lions for prey. Because of this, African Lions are classified as vulnerable on the IUCN Red List.
The Toronto Zoo participates in and contributes to the management and support of African lions through research, husbandry, management, and education. Working with other accredited facilities, the Toronto Zoo helps maintain the genetic health and population numbers of African lions in captivity and in the wild.
By adopting a Toronto Zoo animal, your support will help to safeguard the future of species, like the African lion, for future generations. Help us to preserve and protect our planet, and the incredible wildlife that call it home.
View full details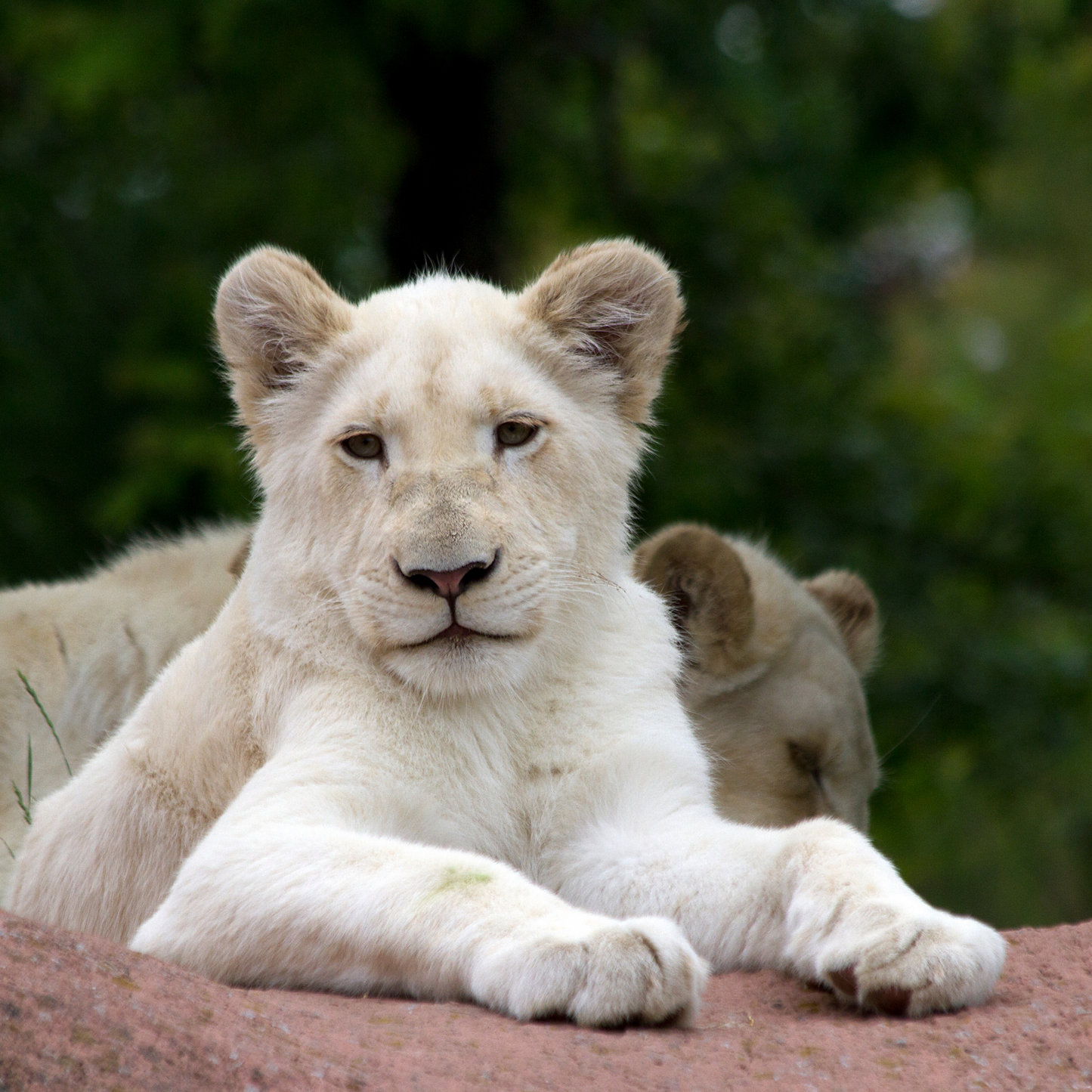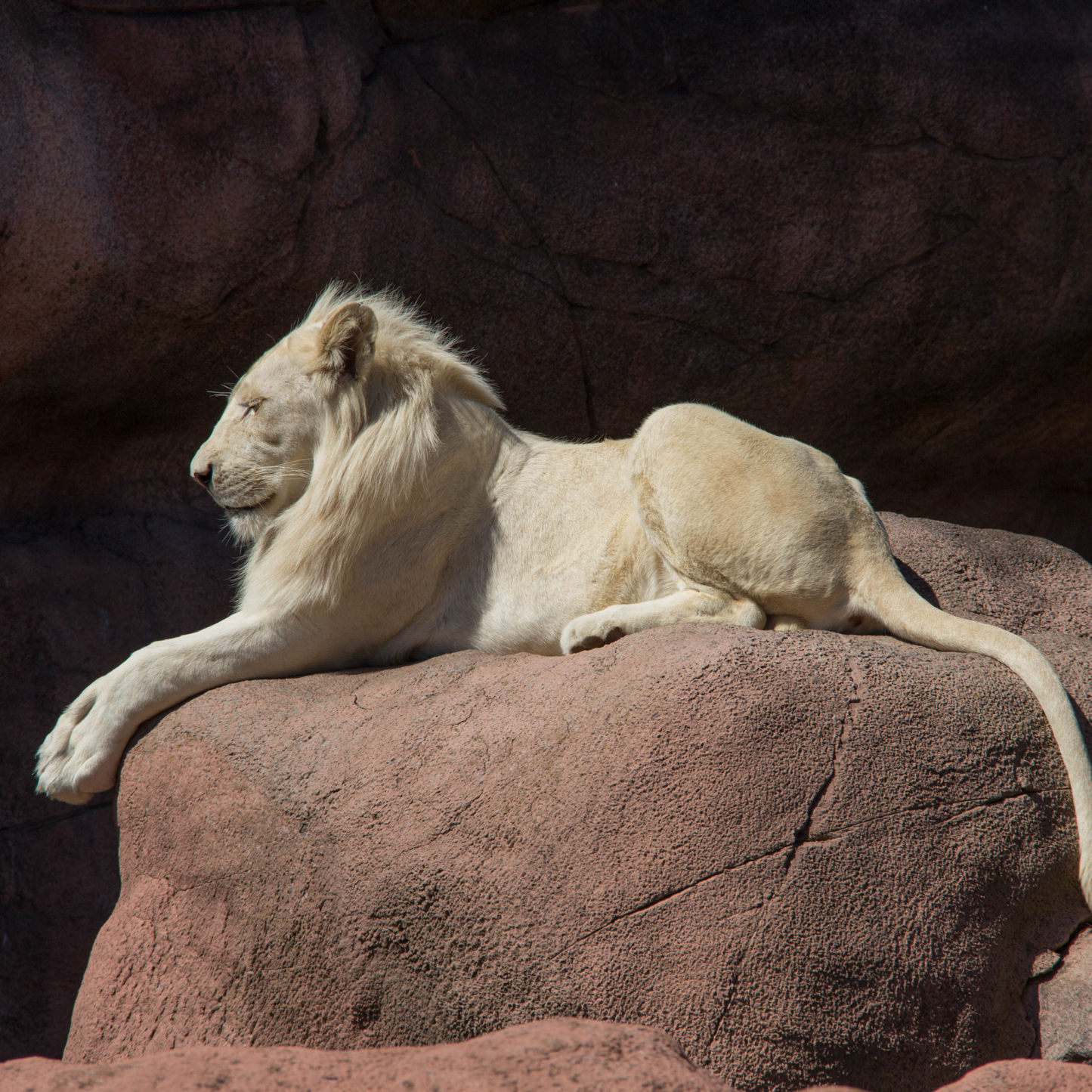 Package Description
$25 Animal Advocate Adoption includes:
Digital Certificate (will be sent to donor's email within 2 business days)

Full charitable tax receipt for donor