Toronto Zoo Wildlife Conservancy Adopt An Animal
The Western lowland gorilla is the smallest gorilla subspecies but can stand 1.8 m tall and weigh up to 270 kg. With coarse black fur and distinctive silver backs in males, they inhabit lowland, swamp, and mountain forests across equatorial Africa, including countries like Congo and Gabon. Habitat destruction from timber, mining, and palm oil plantations increasingly threatens them, exposing them to capture, poaching, and disease due to habitat fragmentation and human proximity.
Listed as a critically endangered species, the Toronto Zoo participates in and contributes to the management and support of Western lowland gorillas through research, husbandry, management, and education. Working with other accredited facilities, the Toronto Zoo helps maintain the genetic health and population numbers of Western lowland gorillas in captivity and in the wild.
By adopting a Toronto Zoo animal, your support will help to safeguard the future of species, like the Western lowland gorilla, for future generations. Help us to preserve and protect our planet, and the incredible wildlife that call it home.
View full details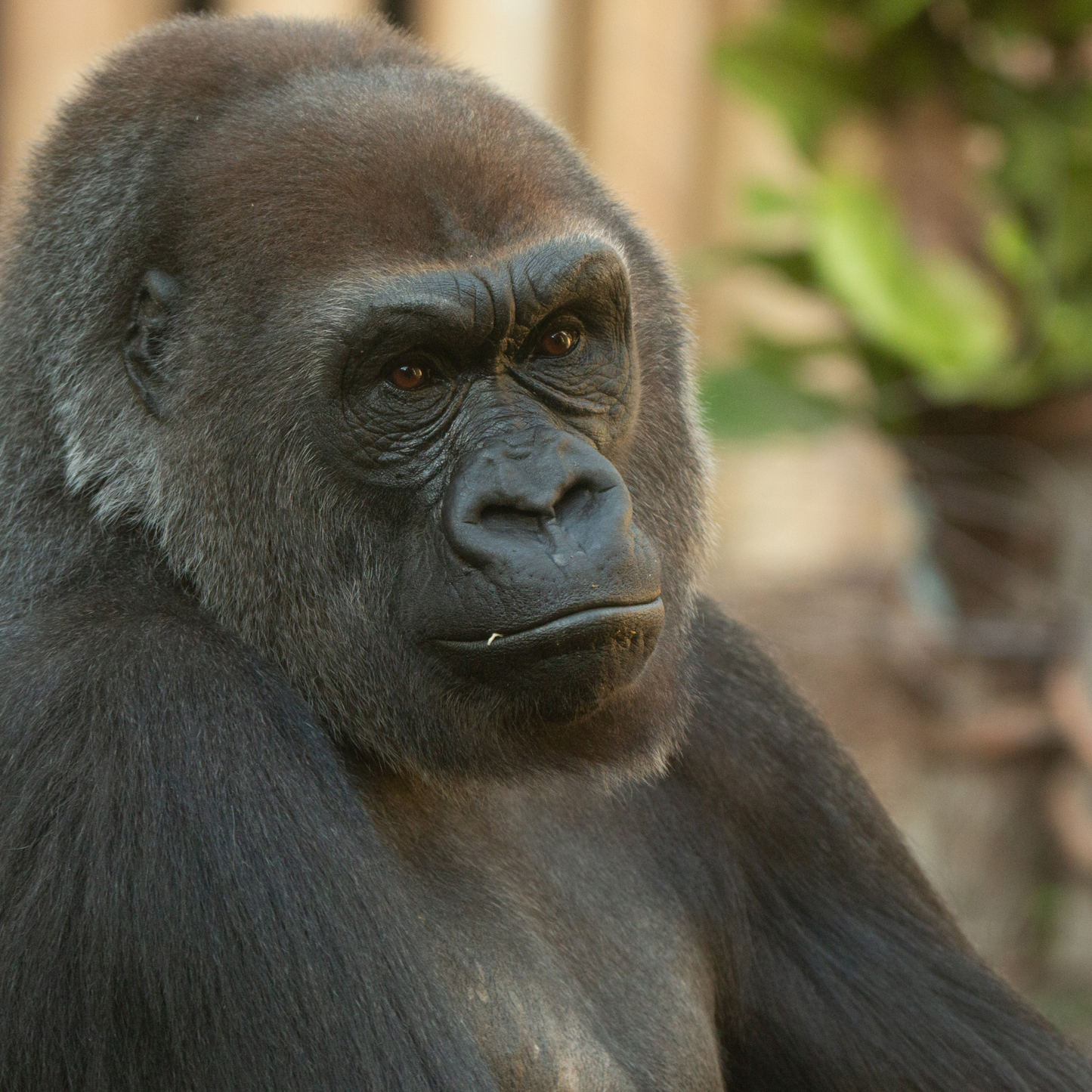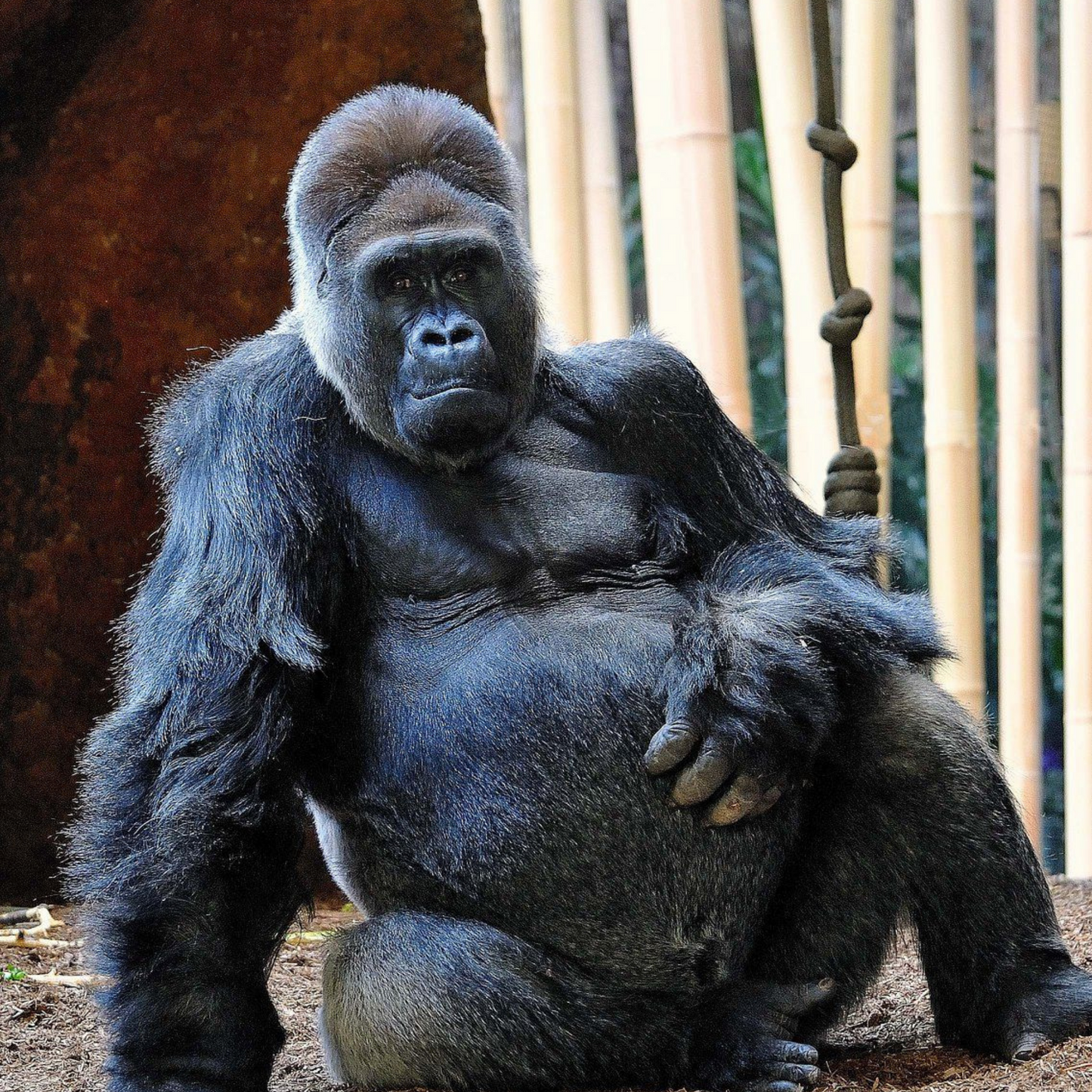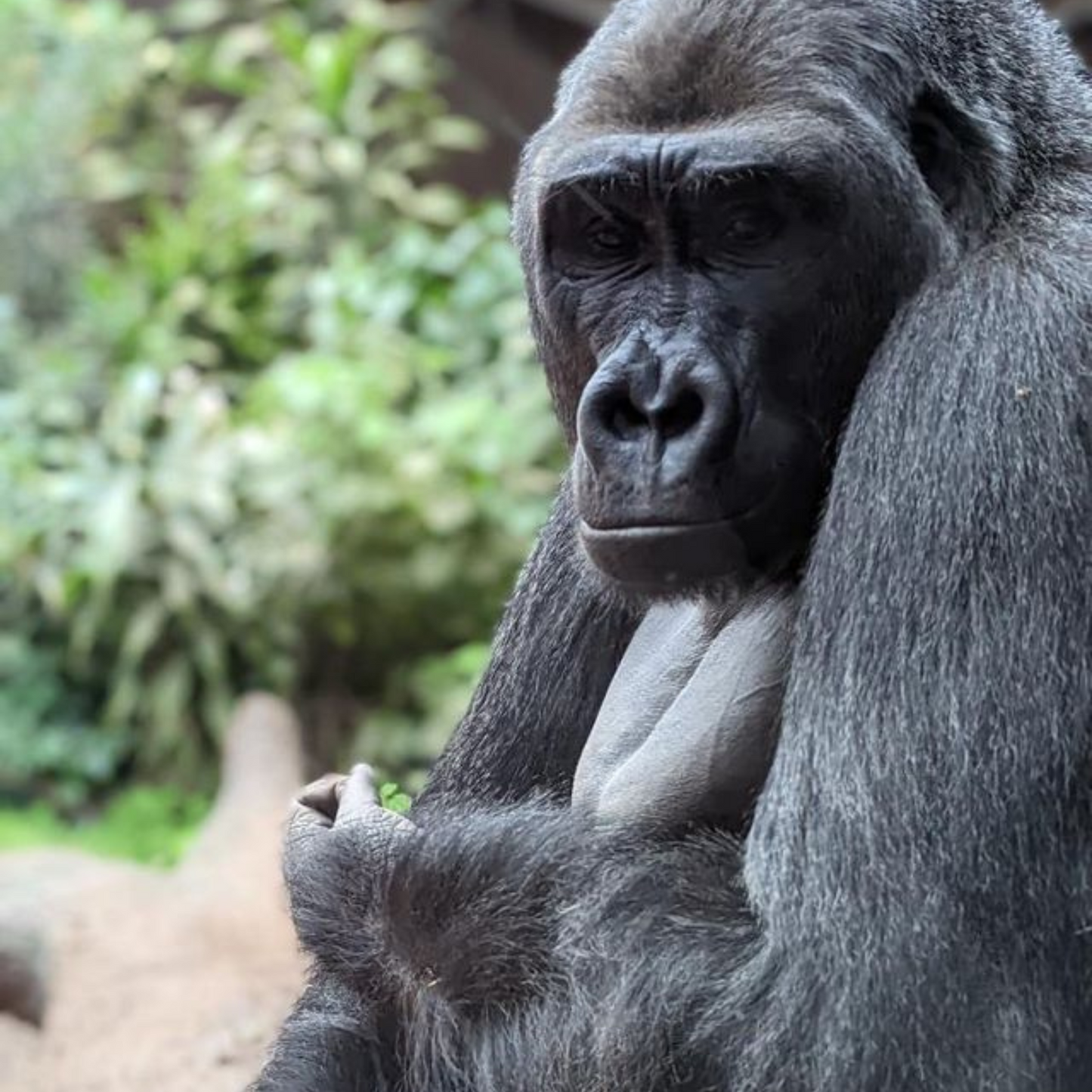 Package Description
$25 Animal Advocate Adoption includes:
Digital Certificate (will be sent to donor's email within 2 business days)

Full charitable tax receipt for donor