Toronto Zoo Wildlife Conservancy Adopt An Animal
If you are interested in our $100 Holiday Adoption Special Package, which includes a snow leopard plush toy, please visit our Holiday Giving Page. 
Snow leopards are large cats inhabiting high mountains, boasting thick gray fur with rosettes. Adapted to cold, high elevations, they have short ears, a large nose, and dense fur for heat retention. In countries like Nepal, China, and India, they dwell in rocky terrain from 500 to 5000 meters. Snow Leopards are currently a vulnerable species, facing a declining population of around 3000. Their solitary nature and remote habitat complicate conservation efforts. Threats include illegal hunting, trade, retaliatory killings, and reduced prey availability.
The Toronto Zoo participates in and contributes to the management and support of snow leopards through research, husbandry, management, and education. Working with other accredited facilities, the Toronto Zoo helps maintain the genetic health and population numbers of snow leopards in captivity and in the wild.
By adopting a Toronto Zoo animal, your support will help to safeguard the future of species, like the snow leopard, for future generations. Help us to preserve and protect our planet, and the incredible wildlife that call it home.
View full details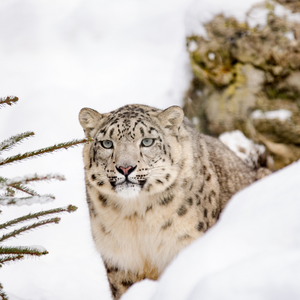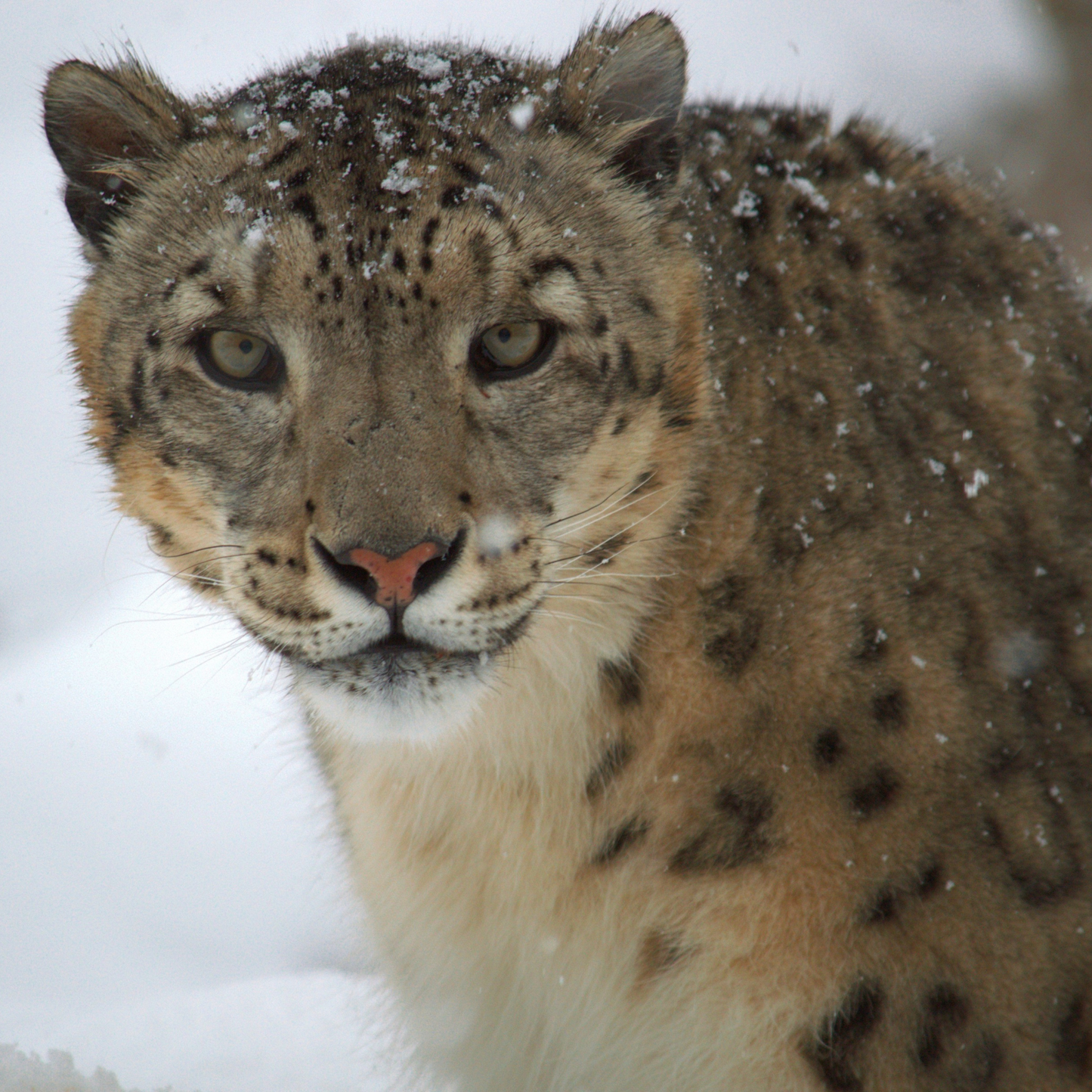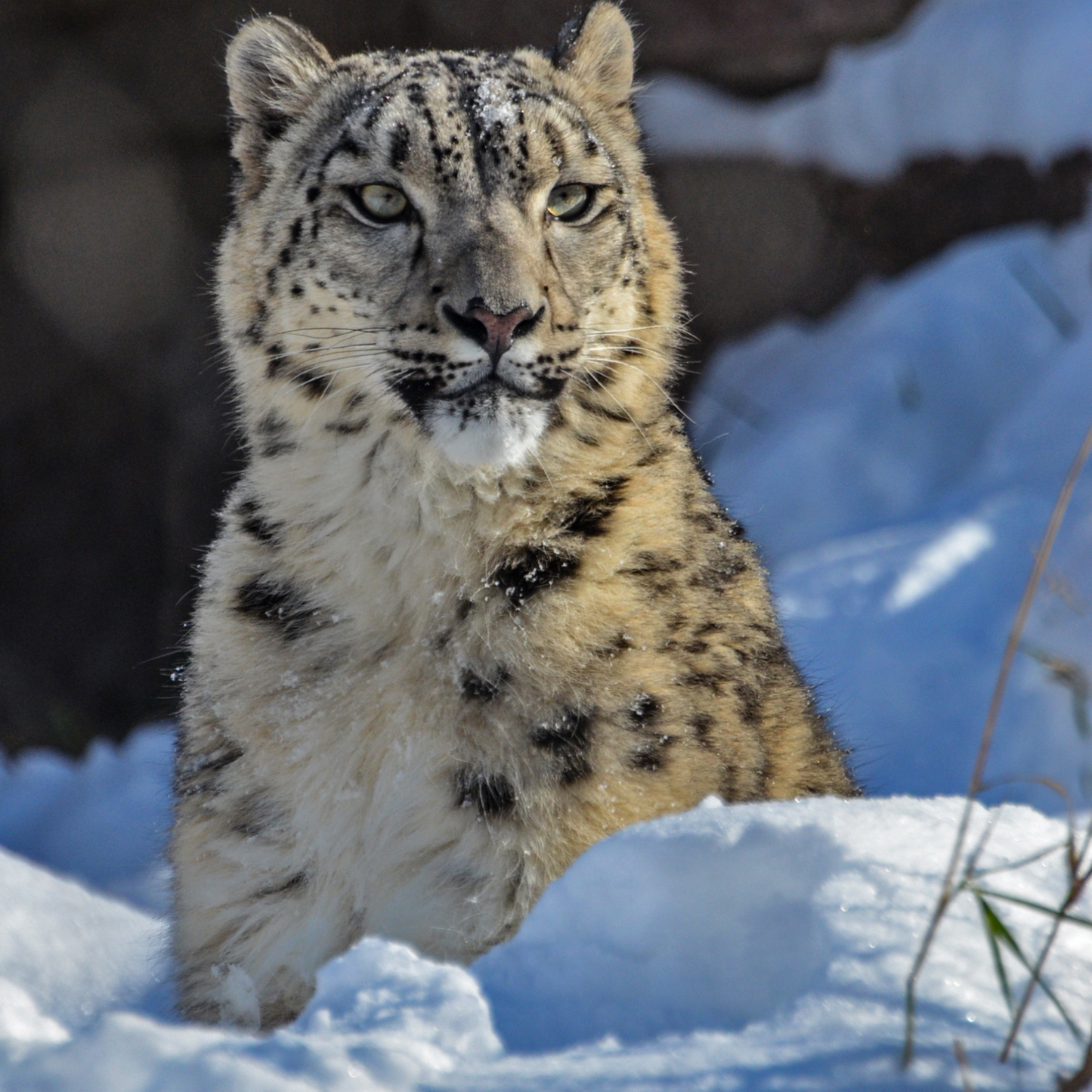 Package Description
$25 Animal Advocate Adoption includes:
Digital Certificate (will be sent to donor's email within 2 business days)

Full charitable tax receipt for donor