Toronto Zoo Wildlife Conservancy Adopt An Animal
Polar bears are the world's largest land carnivores, weighing 200 to 700 kg, with stocky legs, round ears, and white fur. Found in the Arctic circle, including Canada, Alaska, Greenland, Norway, and Russia, they are threatened by climate change melting and reducing sea ice, endangering their hunting and survival.
The Toronto Zoo is involved in collaborative research projects with multiple accredited zoos and organizations. The goal of these programs and projects is to better understand polar bear reproductive biology, nutrition and behaviour studies to provide valuable information to support polar bear education, research and conservation efforts both at the Zoo and in the wild.
By adopting a Toronto Zoo animal, your support will help to safeguard the future of species, like the polar bear, for future generations. Help us to preserve and protect our planet, and the incredible wildlife that call it home.
View full details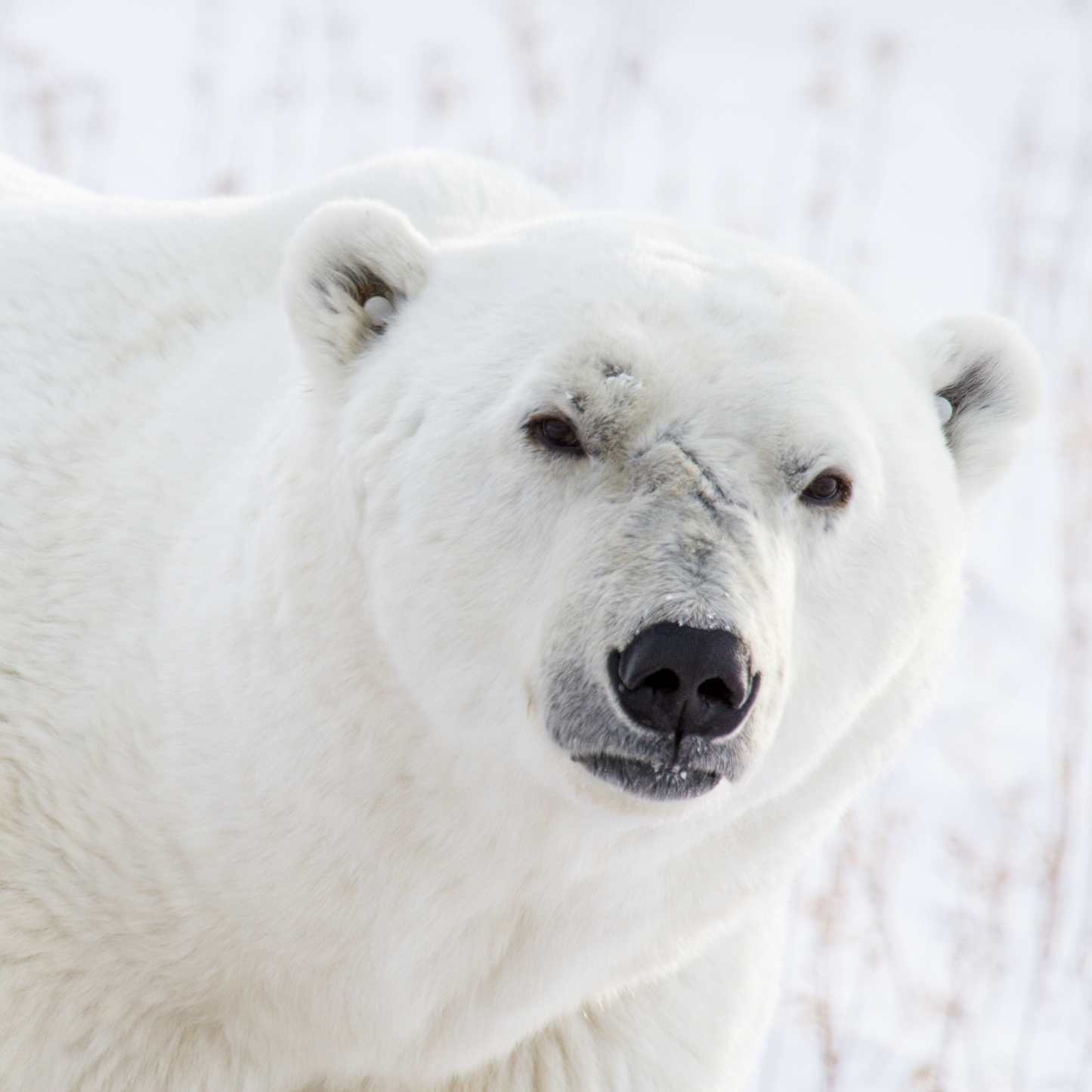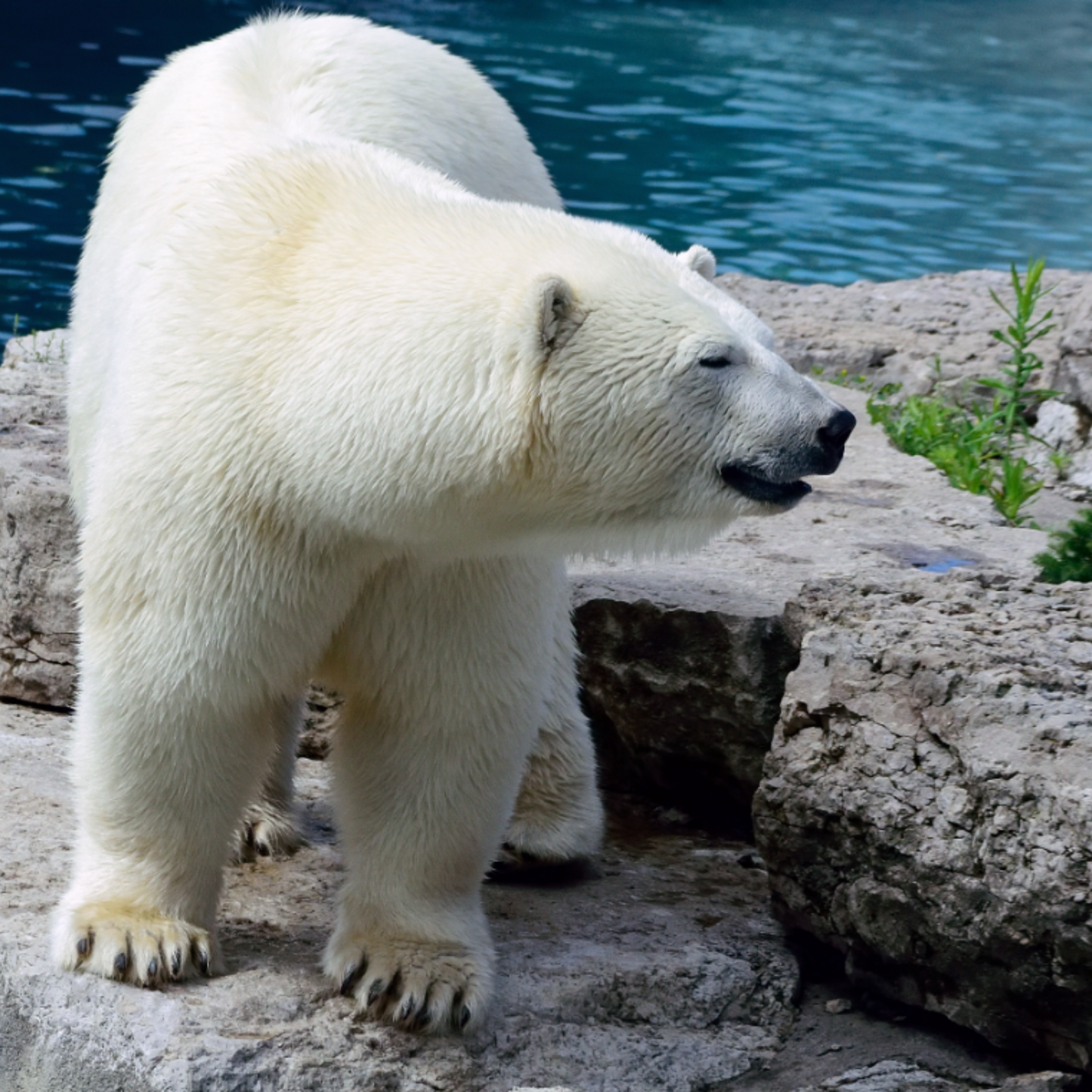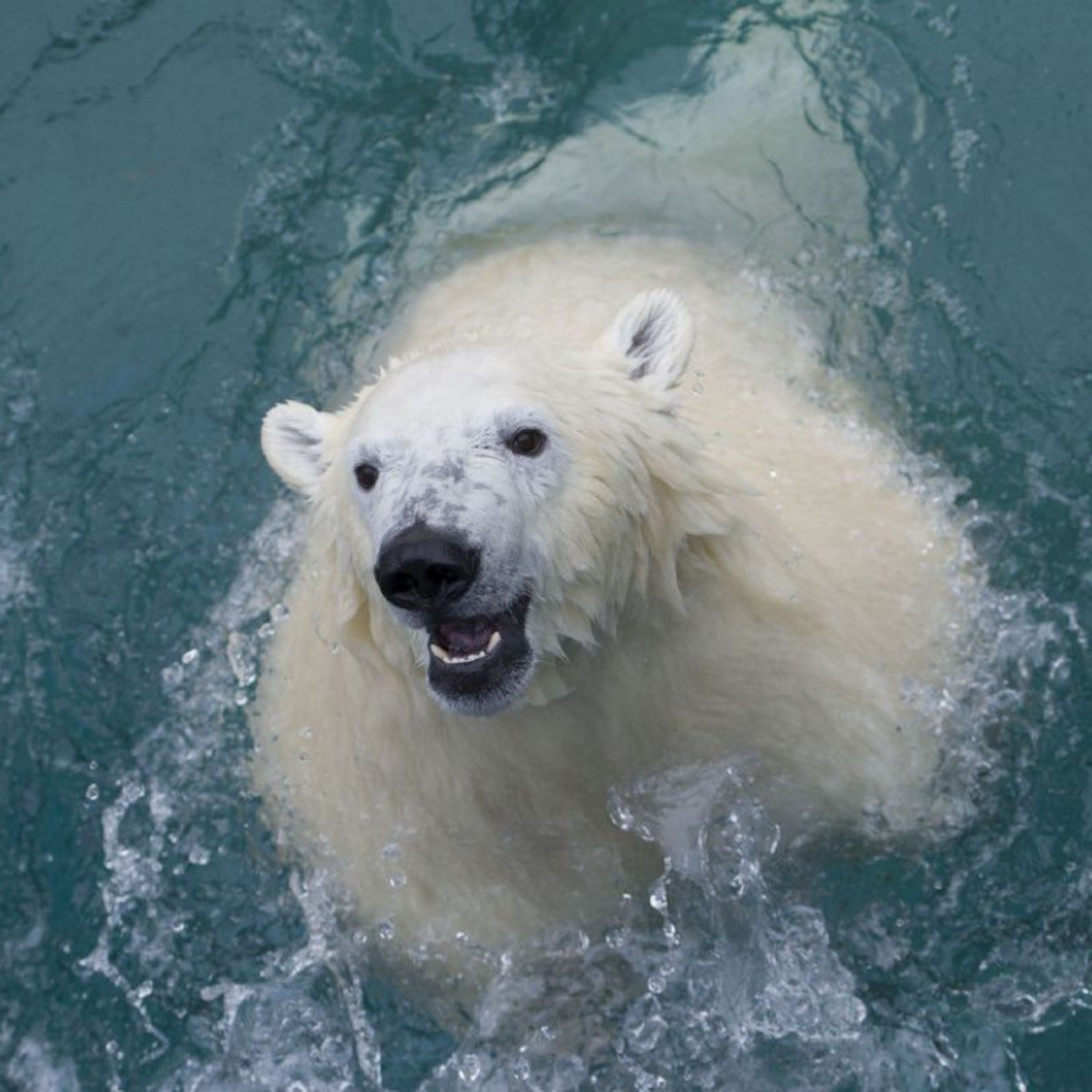 Package Description
$25 Animal Advocate Adoption includes:
Digital Certificate (will be sent to donor's email within 2 business days)
Full charitable tax receipt for donor