Toronto Zoo Wildlife Conservancy Adopt An Animal
The Komodo dragon is the world's largest lizard, weighing up to 135 kg, with rough dark scales, round eyes, and a wide mouth. Native to Indonesian Lesser Sunda Islands, it thrives in varied habitats like shorelines, savannas, and forests. Despite current stability of wild populations, their limited range and genetic diversity pose extinction risks. Human activities such as habitat degradation and poaching impact populations.
Visit the Australasia Pavilion on your next visit to the Toronto Zoo to learn more about the Zoo's effort to preserve and conserve this endangered species.
By adopting a Toronto Zoo animal, your support will help to safeguard the future of species, like the Komodo dragon, for future generations. Help us to preserve and protect our planet, and the incredible wildlife that call it home.
View full details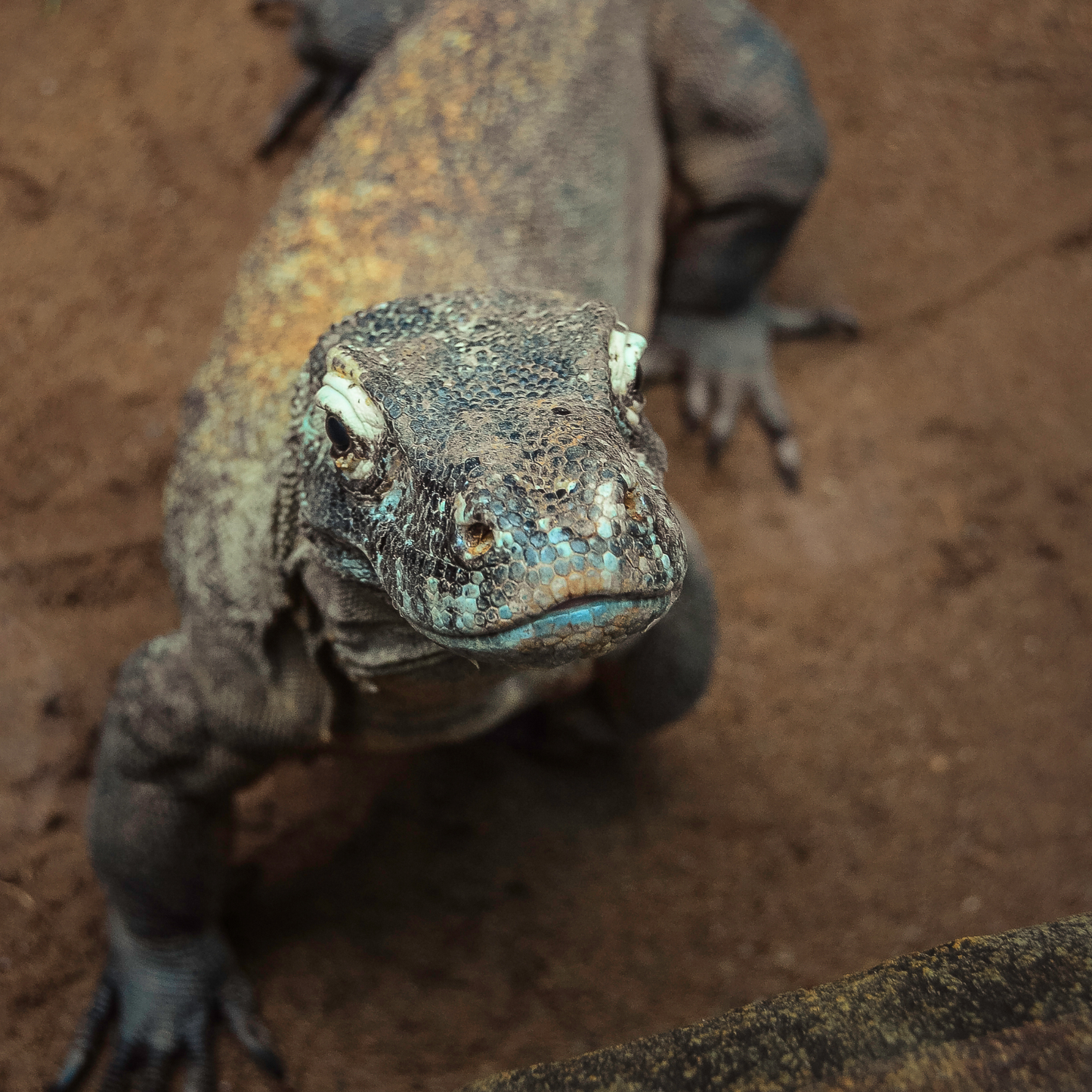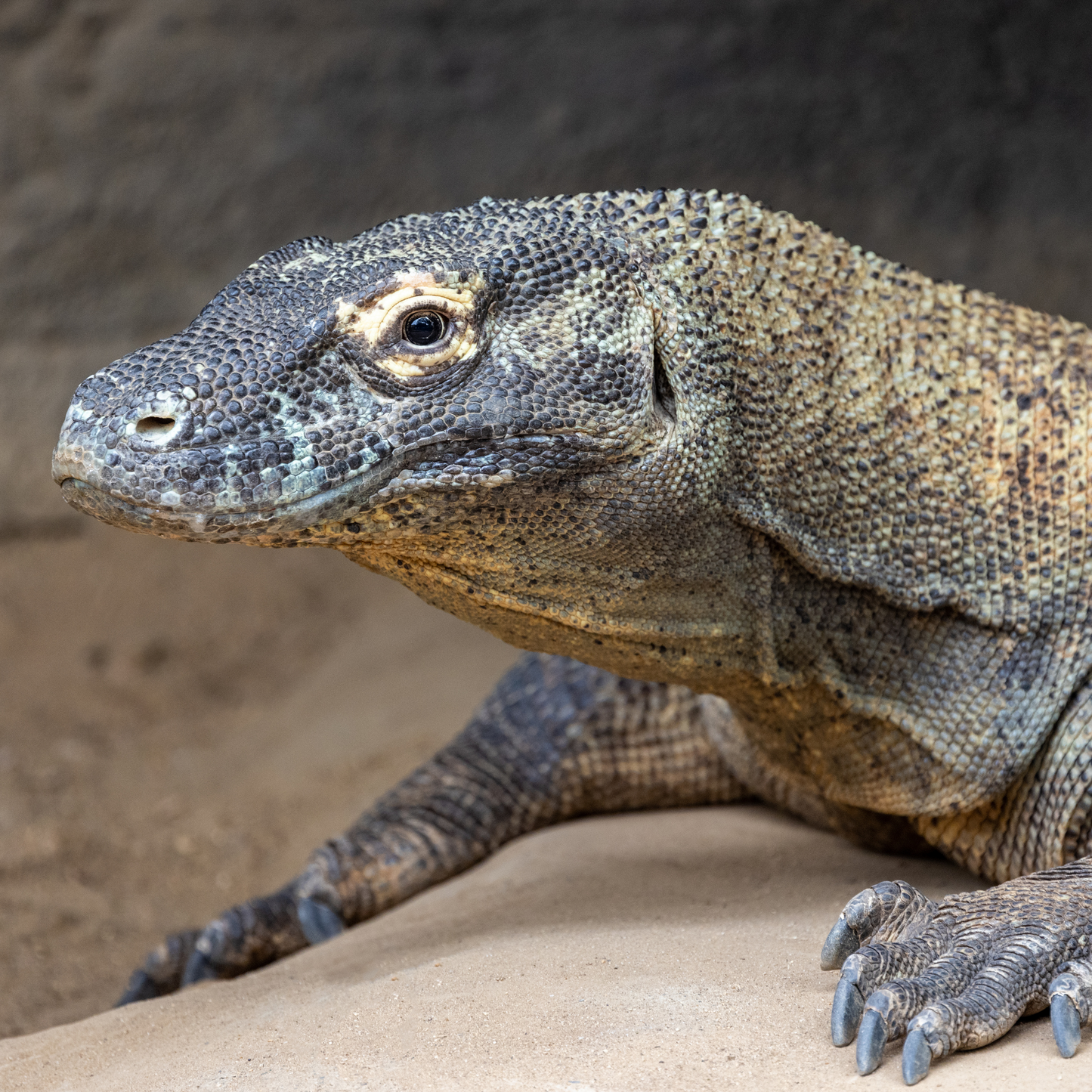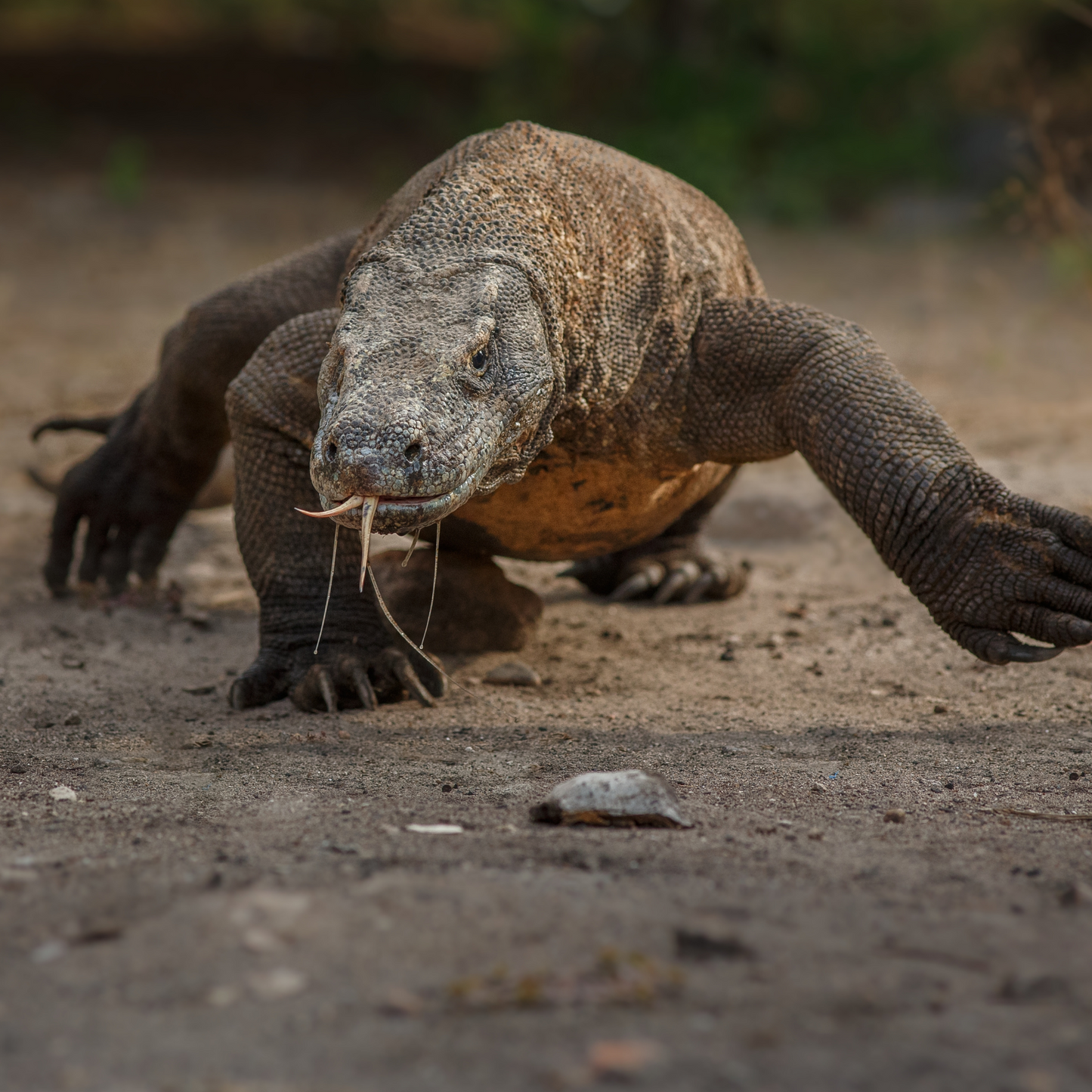 Package Description
$25 Animal Advocate Adoption includes:
Digital Certificate (will be sent to donor's email within 2 business days)

Full charitable tax receipt for donor