Toronto Zoo Wildlife Conservancy Adopt An Animal
The African penguin, also known as the black-footed penguin. is a small flightless bird characterized by black and white plumage and a pink eye patch. Found along the coasts of Namibia and South Africa, they form colonies on continental and island shores. These penguins are mostly aquatic, only coming ashore for breeding, resting, and molting. They forage alone or in groups, mainly consuming sardines, anchovies, and herrings. Sadly, they are currently listed as an endangered species due to threats like overfishing and climate change altering prey distribution, alongside risks from pollution and oil spills caused by human activities like drilling and mining.
The Toronto Zoo participates in and contributes to the management and support of African penguins through research, husbandry, management, and education. Working with other accredited facilities, the Toronto Zoo helps maintain the genetic health and population numbers of African penguins in captivity and in the wild.
By adopting a Toronto Zoo animal, your support will help to safeguard the future of species, like the African penguin, for future generations. Help us to preserve and protect our planet, and the incredible wildlife that call it home.
View full details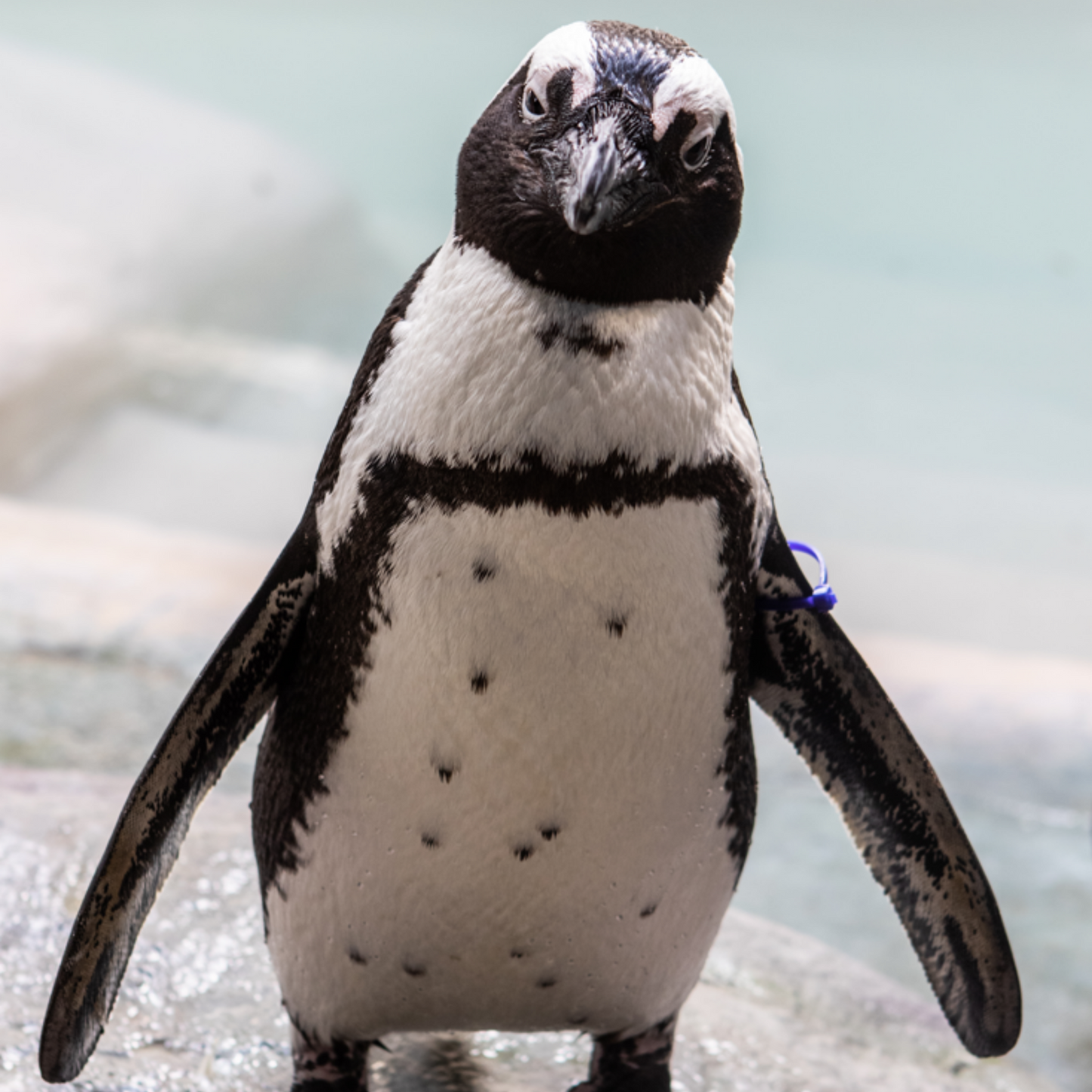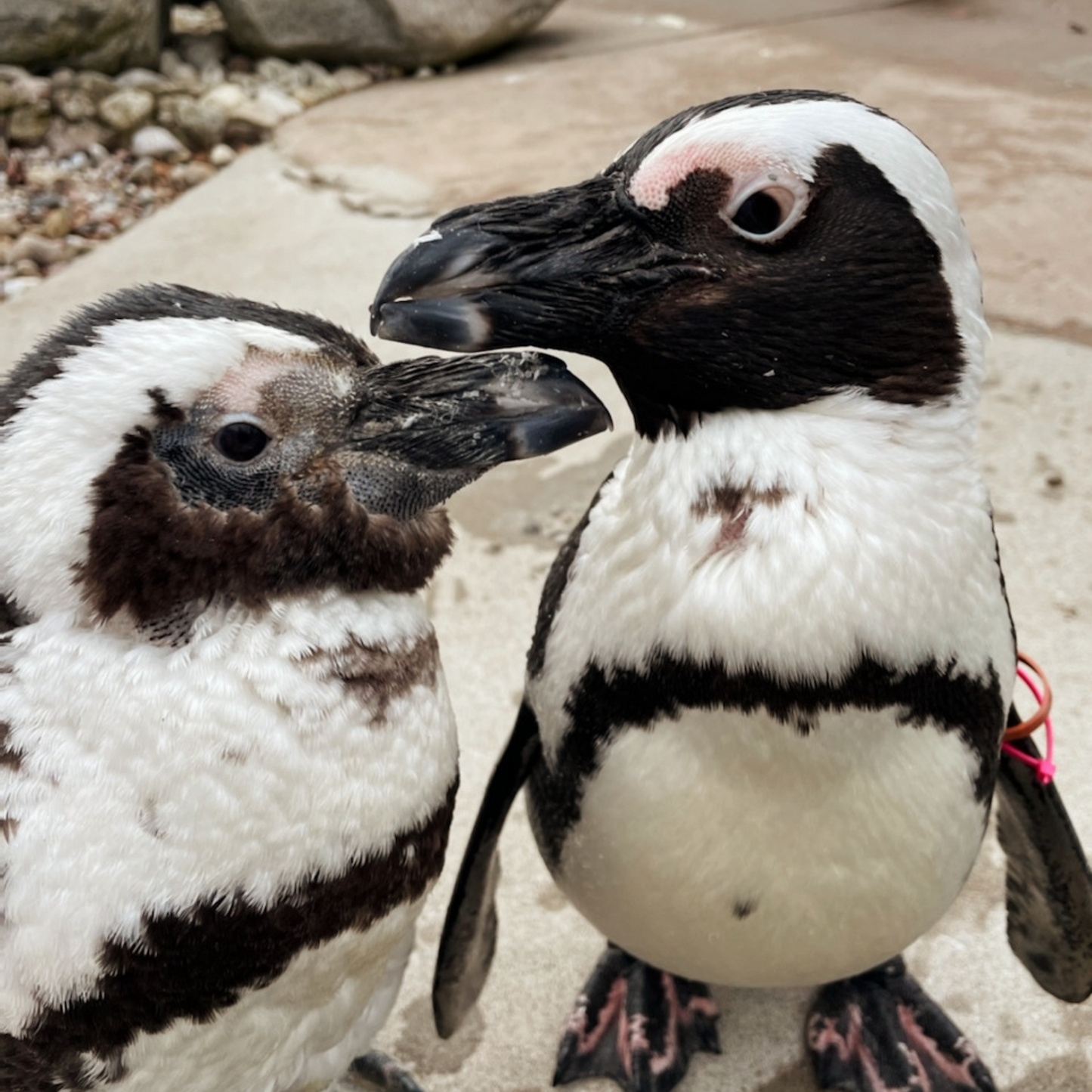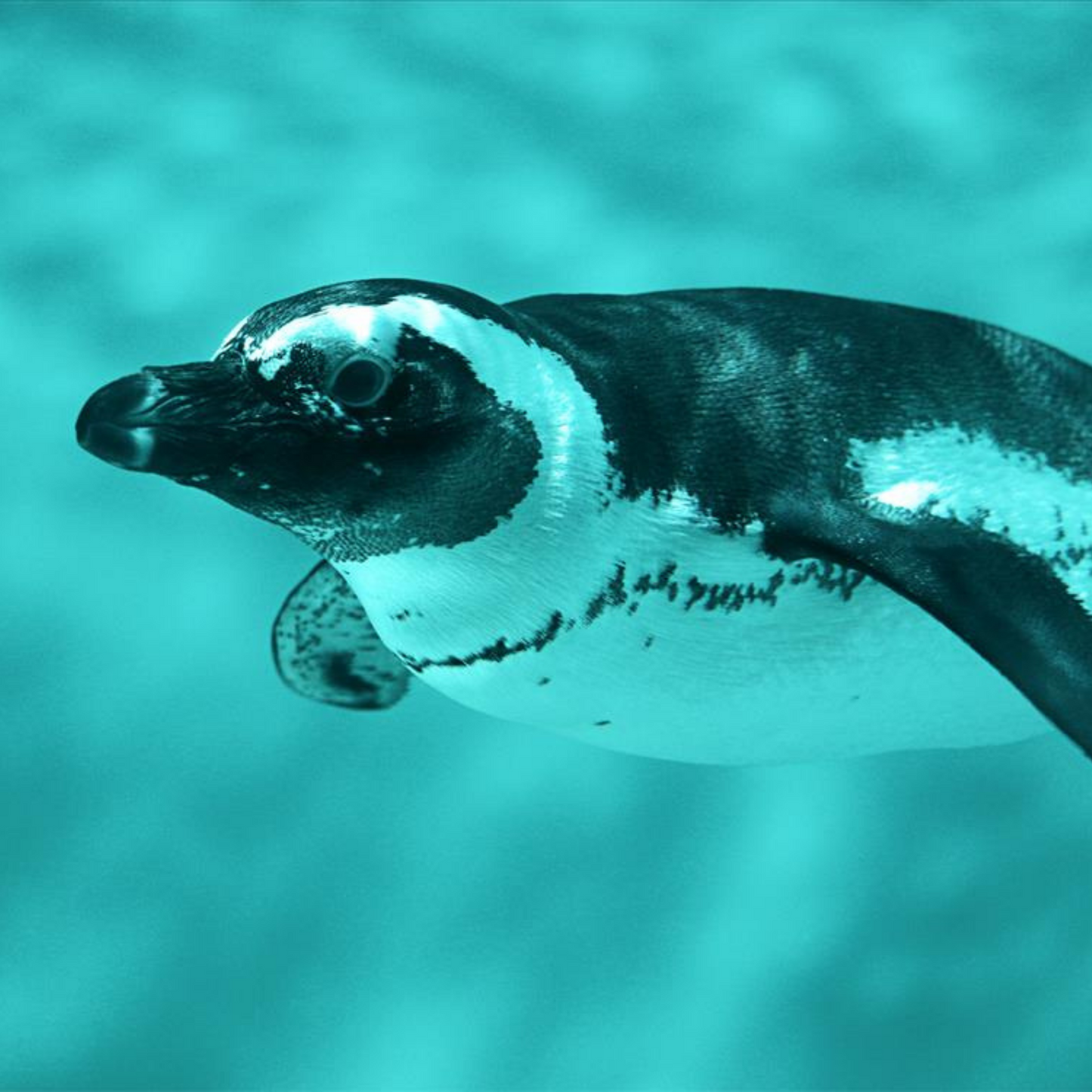 Package Description
$25 Animal Advocate Adoption includes:
Digital Certificate (will be sent to donor's email within 2 business days)

Full charitable tax receipt for donor