Toronto Zoo Wildlife Conservancy Adopt An Animal
Vancouver Island Marmots are a large species of marmot native to Vancouver Island. They resemble typical marmots with stout bodies and strong digging legs, and have dark brown fur with white patches on the snout and stomach. Exclusive to Vancouver Island, they inhabit forests, grasslands, and rocky areas. These steep mountain slopes are where they burrow for their 7 months hibernation, for shelter, and to raise pups. Listed as a critically endangered species, human-driven habitat changes have led to significant population decline. In 2003, only 30 remained in the wild, making them North America's most endangered species.
The Toronto Zoo participates in the Vancouver Island Marmot breeding and re-introduction program, and in collaboration with other institutions, efforts have been made to identify and restore habitats for the species, and to mitigate the disturbance of these areas by human activities.
By adopting a Toronto Zoo animal, your support will help to safeguard the future of species, like the Vancouver Island marmot, for future generations. Help us to preserve and protect our planet, and the incredible wildlife that call it home.
View full details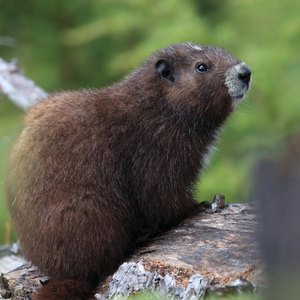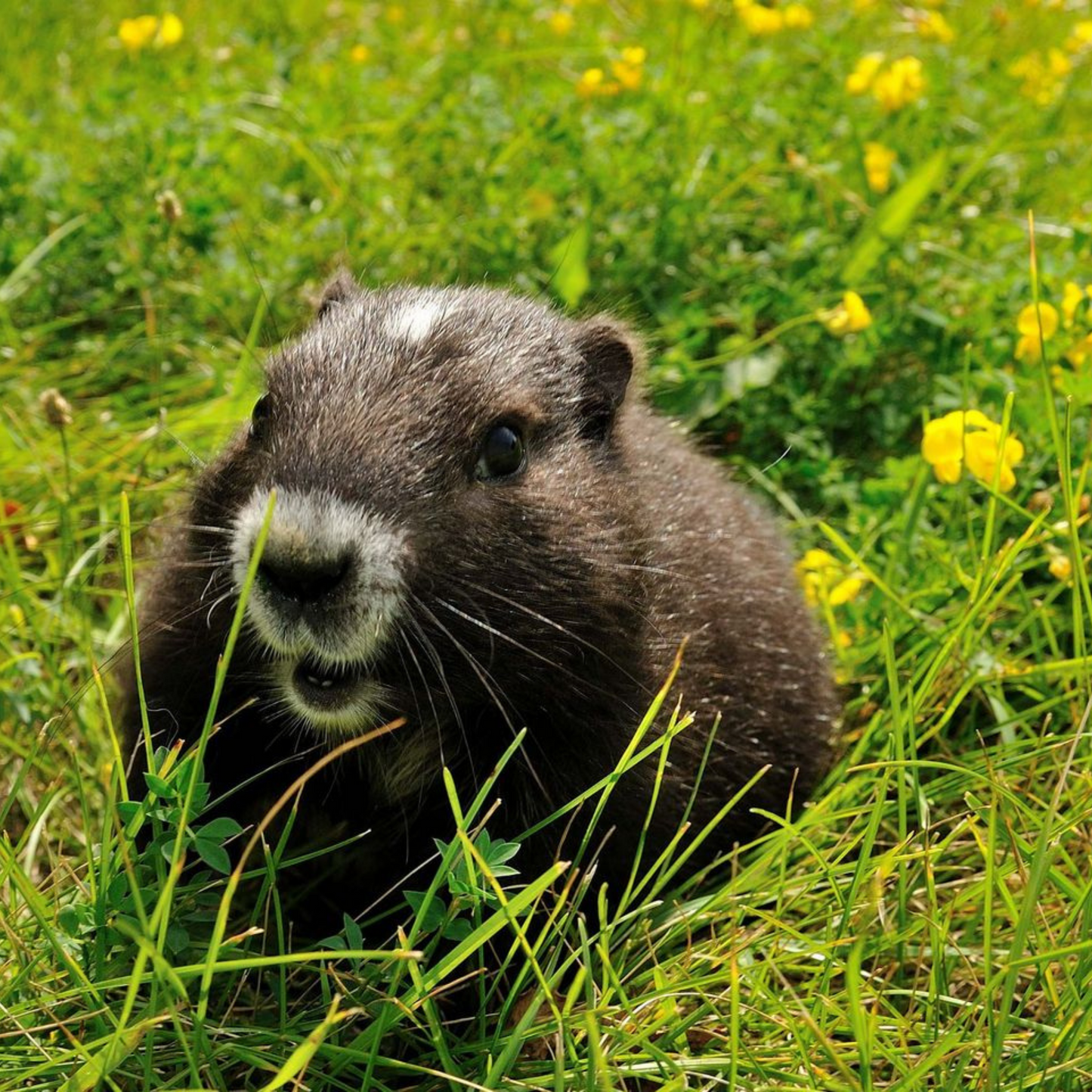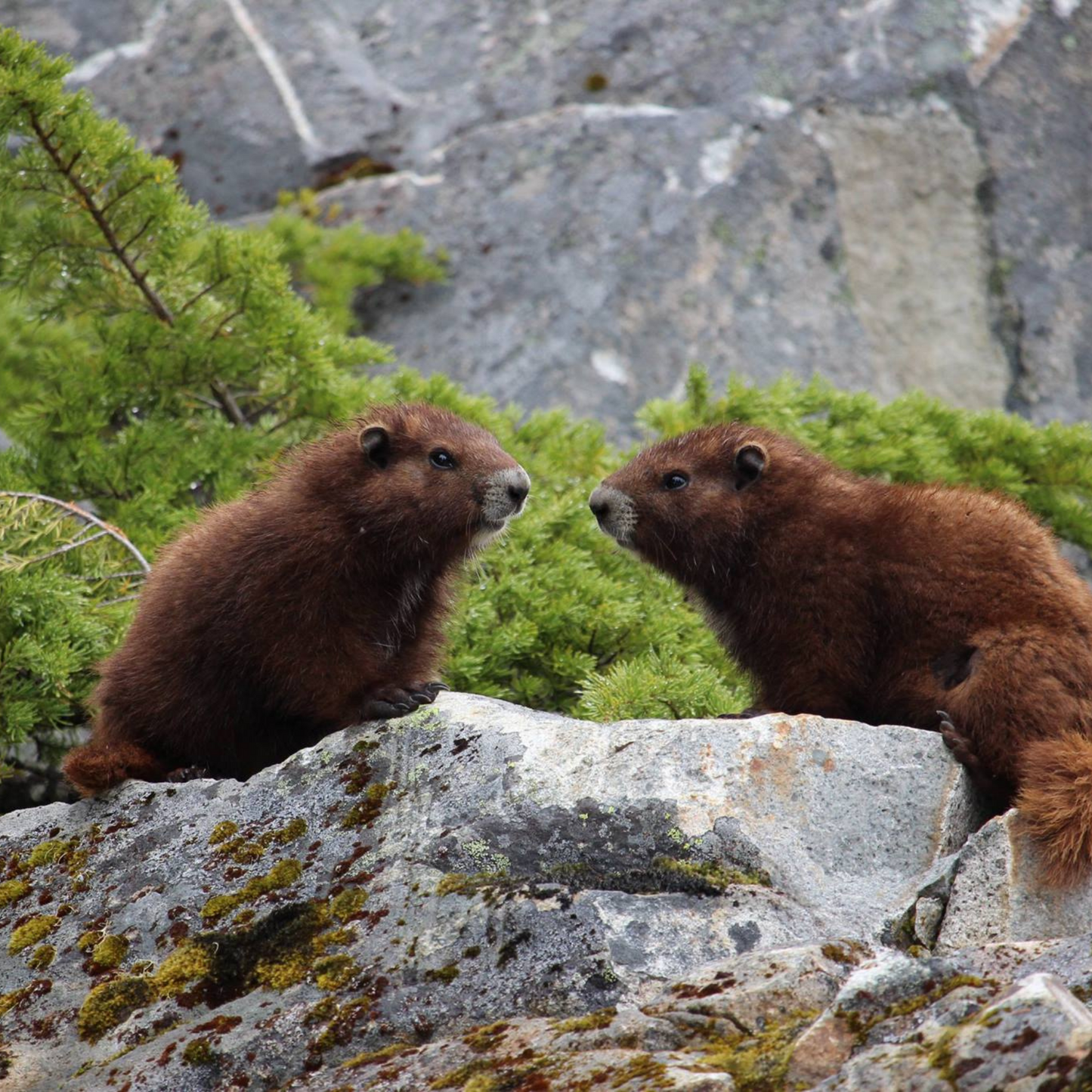 Package Description
$25 Animal Advocate Adoption includes:
Digital Certificate (will be sent to donor's email within 2 business days)

Full charitable tax receipt for donor