Toronto Zoo Wildlife Conservancy Adopt An Animal
The ring-tailed lemur is known for the alternating black and white rings on its long furry tail, which is longer than its entire body. Ring-tailed lemurs can only be found in Madagascar, where they prefer to spend their time in gallery forests (forest along riverbanks). Sadly, ring-tailed lemurs are an endangered species, according to the IUCN Red List of Threatened Species. Populations in the wild are significantly impacted by habitat loss and hunting.
The Toronto Zoo participates in and contributes to the management and support of ring-tailed lemurs through research, husbandry, management, and education. Working with other accredited facilities, the Toronto Zoo helps maintain the genetic health and population numbers of ring-tailed lemurs in captivity and in the wild.
By adopting a Toronto Zoo animal, your support will help to safeguard the future of species, like the ring-tailed lemur, for future generations. Help us to preserve and protect our planet, and the incredible wildlife that call it home. 
View full details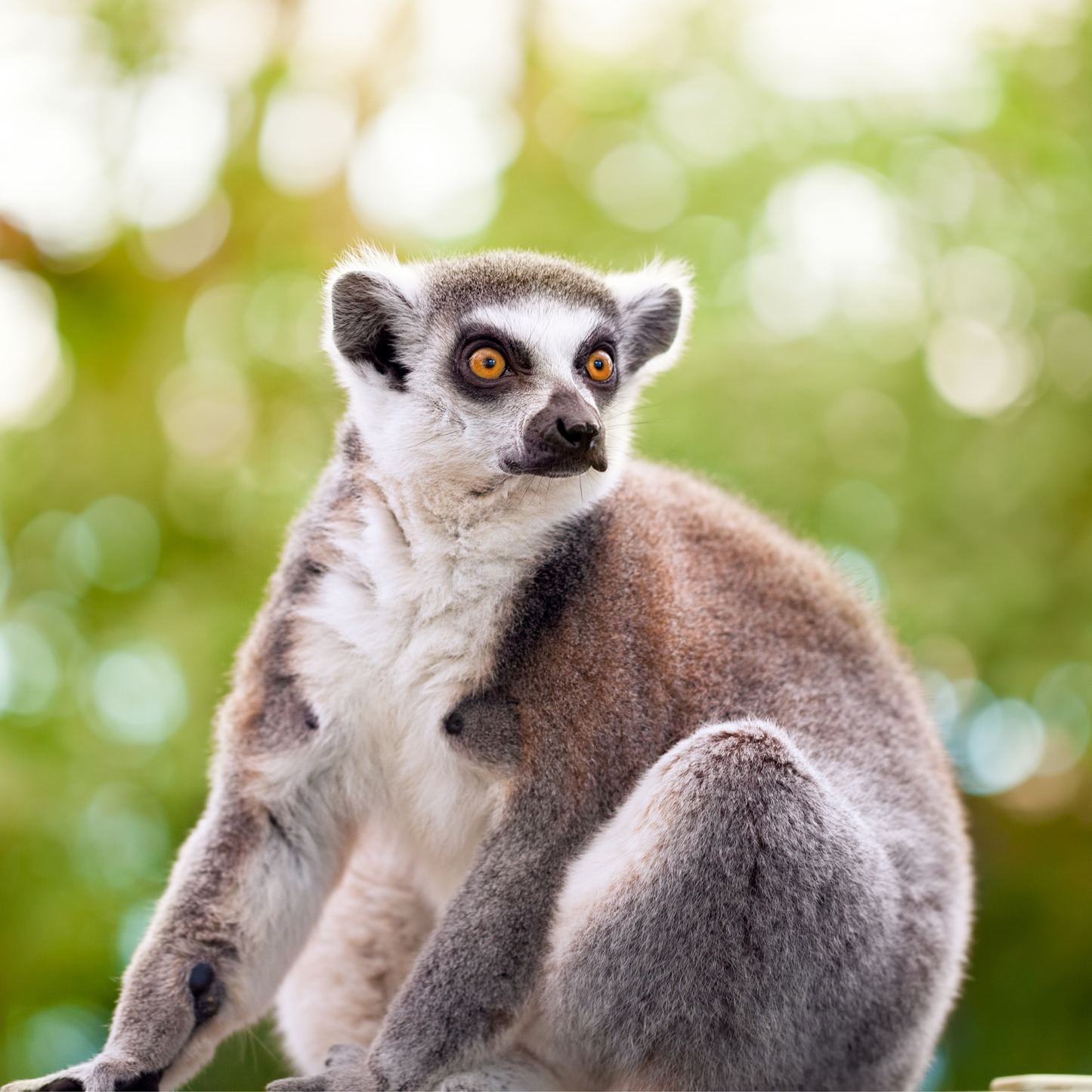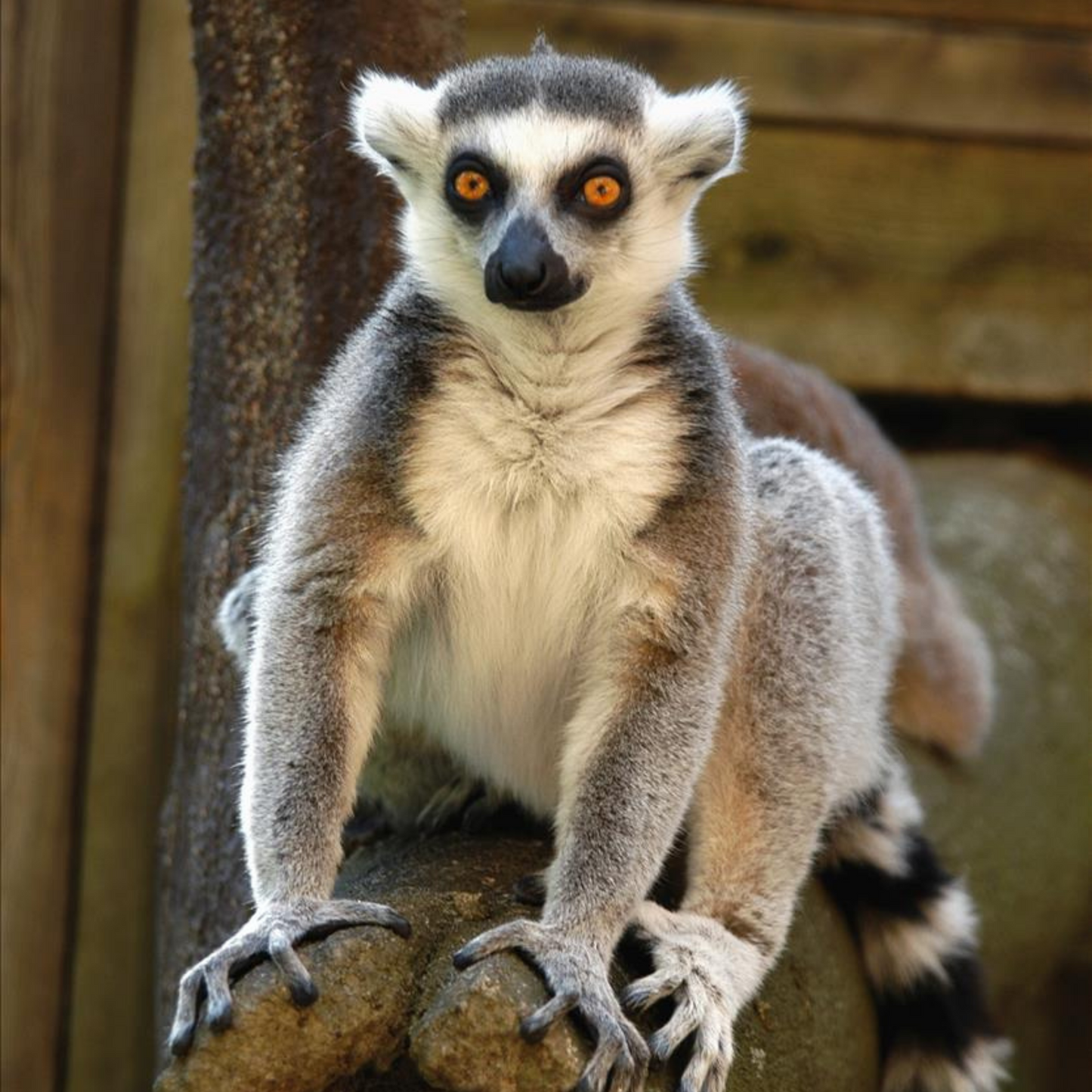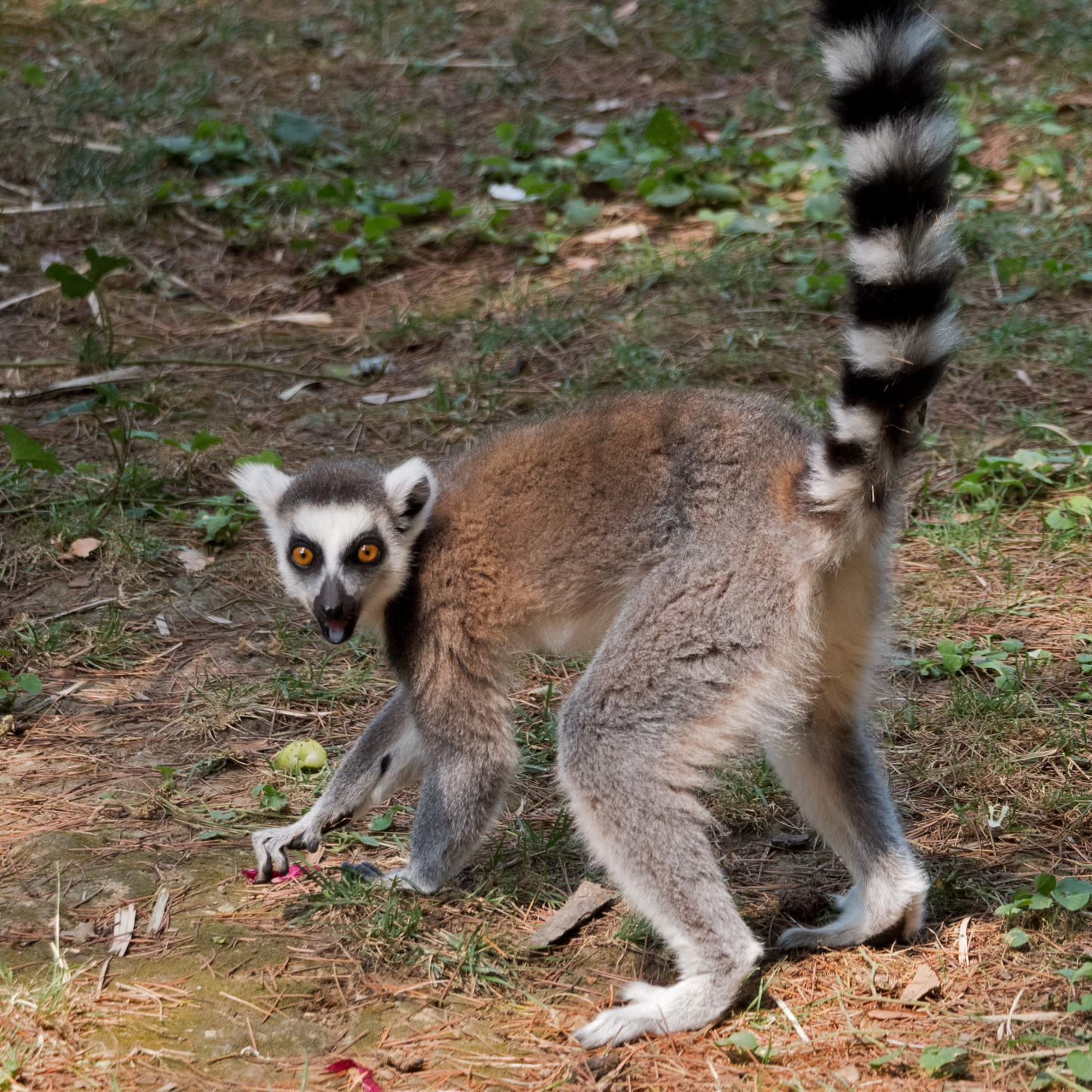 Package Description
$25 Animal Advocate Adoption includes:
Digital Certificate (will be sent to donor's email within 2 business days)

Full charitable tax receipt for donor