Toronto Zoo Wildlife Conservancy Adopt An Animal
The Panamanian golden frog is a critically endangered toad. They are called frogs because of their frog-like proportions, but they are classified as a true toad. They are distinctively yellow with dark spots along their head, back and legs. Found only in Panama, it inhabits wetlands and tropical forests. Their vibrant coloration serves as a warning of toxicity to predators. These frogs are threatened by habitat loss due to development and a devastating Chytrid fungus epidemic that affects amphibians across the Americas.
The Toronto Zoo participates in and contributes to the management and support of greater one-horned rhinos through research, husbandry, management, and education. Working with other accredited facilities, the Toronto Zoo helps maintain the genetic health and population numbers of greater one-horned rhinos in captivity and in the wild.
By adopting a Toronto Zoo animal, your support will help to safeguard the future of species, like the greater one-horned rhino, for future generations. Help us to preserve and protect our planet, and the incredible wildlife that call it home. 
View full details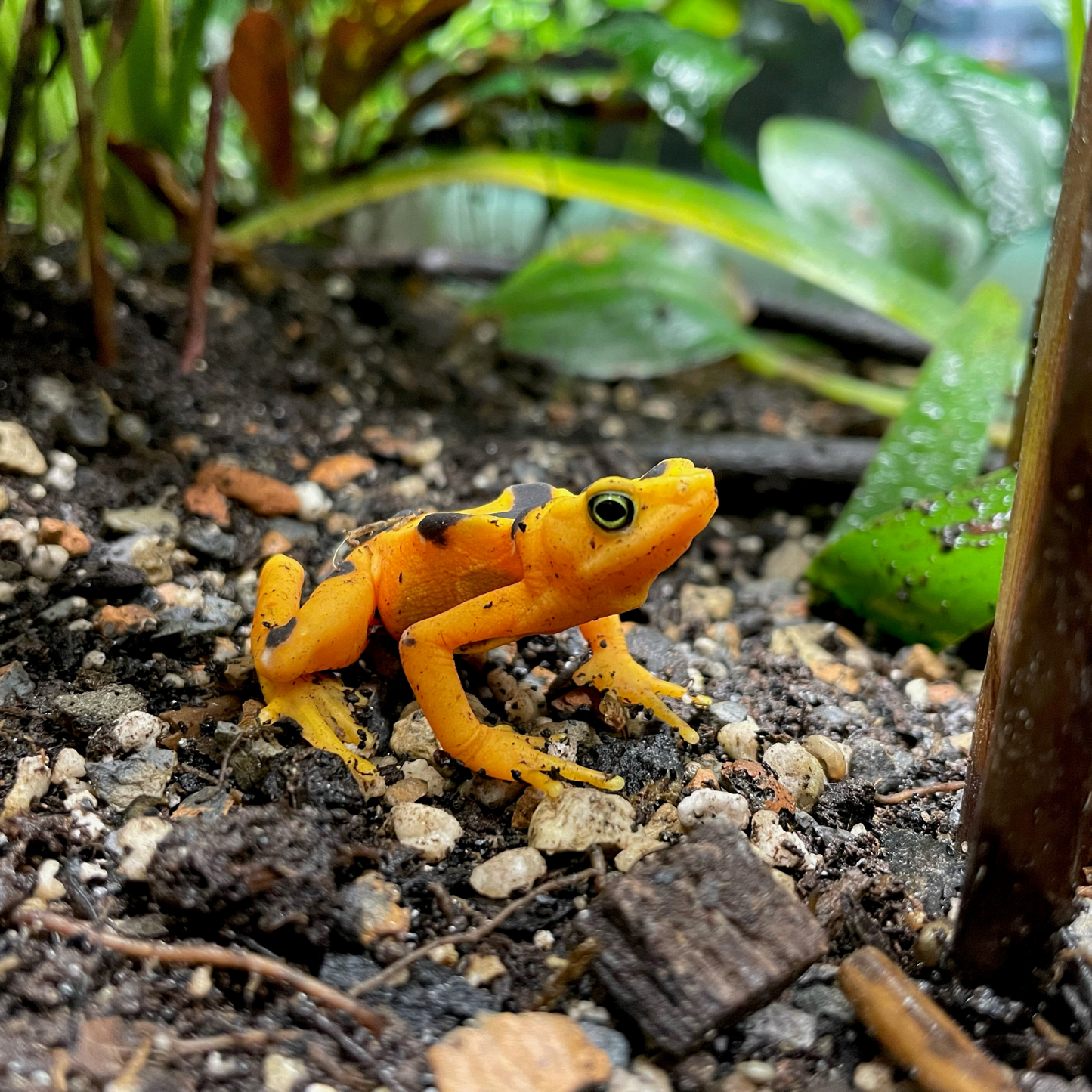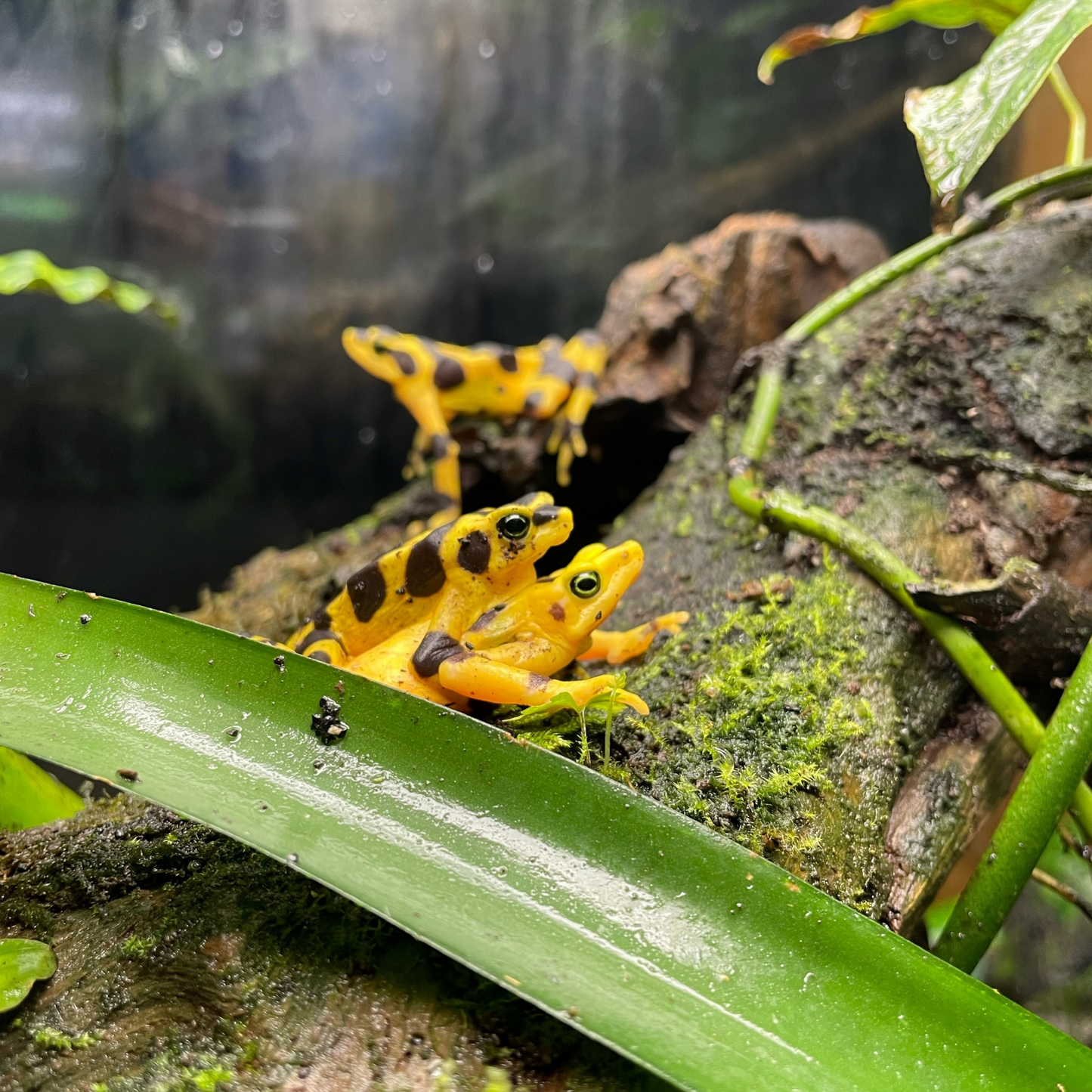 Package Description
$25 Animal Advocate Adoption includes:
Digital Certificate (will be sent to donor's email within 2 business days)

Full charitable tax receipt for donor