Toronto Zoo Wildlife Conservancy Adopt An Animal
The Masai giraffe is the tallest of all the giraffe subspecies. Giraffes have several recognizable features, like long necks, distinctive geometric fur patterns, and stubby horns called ossicones. Masai giraffes can be distinguished from other giraffe species by the jagged, irregular shapes of their fur pattern. Found in Tanzania and south-central Kenya, they inhabit forests, grasslands, and shrublands, feeding on diverse plants. Habitat loss due to deforestation and land conversion threatens these wandering giants' survival.
Habitat loss does more than just reduce the availability of resources – it also brings giraffes closer to the crossfire of human conflicts. That is why the Toronto Zoo is part of the Masai Giraffe's Species Survival Plan® (SSP) and invests in the protection of vital wildlife sanctuaries through the Wild Nature Institute's Masai Giraffe Project.
By adopting a Toronto Zoo animal, your support will help to safeguard the future of species, like the Masai giraffe, for future generations. Help us to preserve and protect our planet, and the incredible wildlife that call it home.
View full details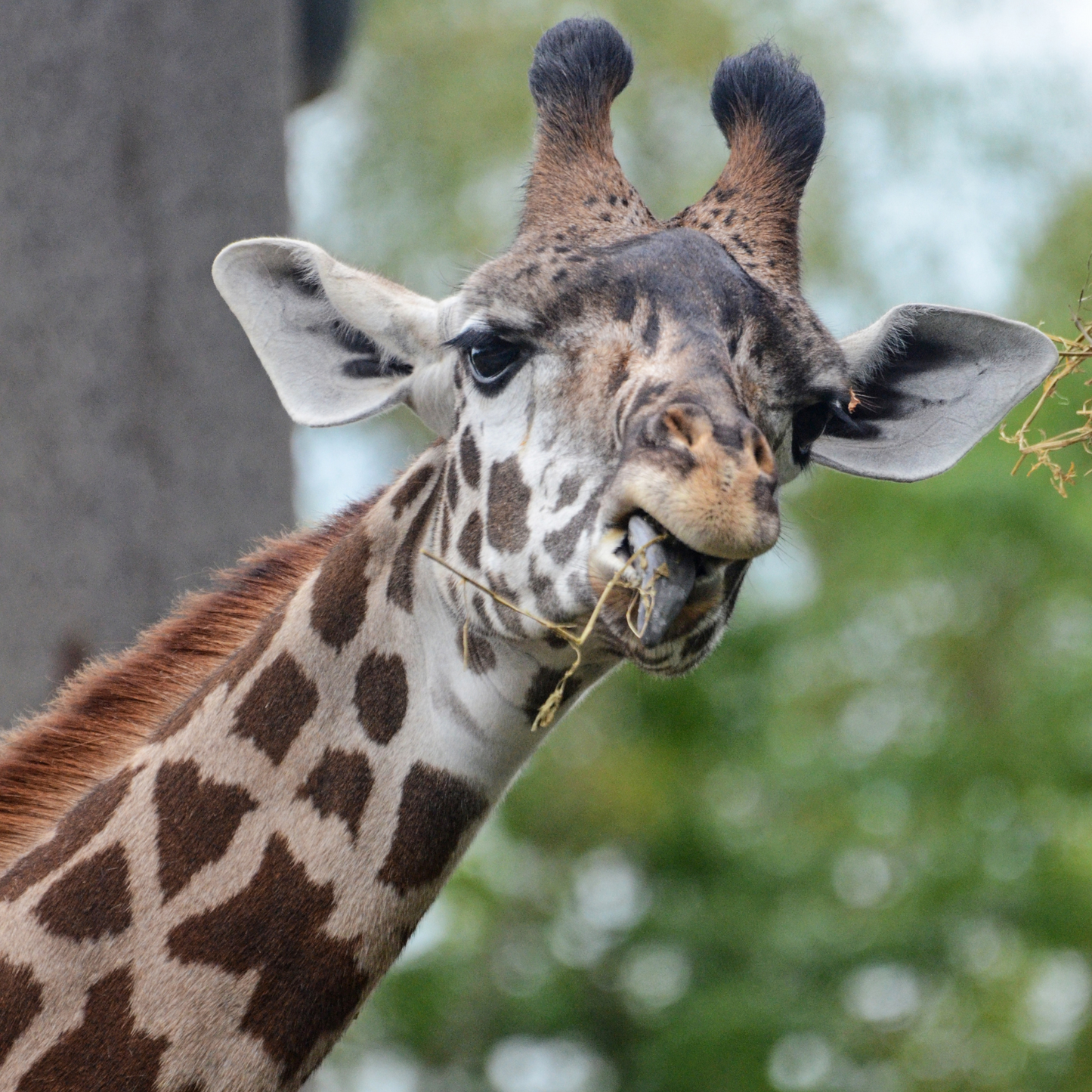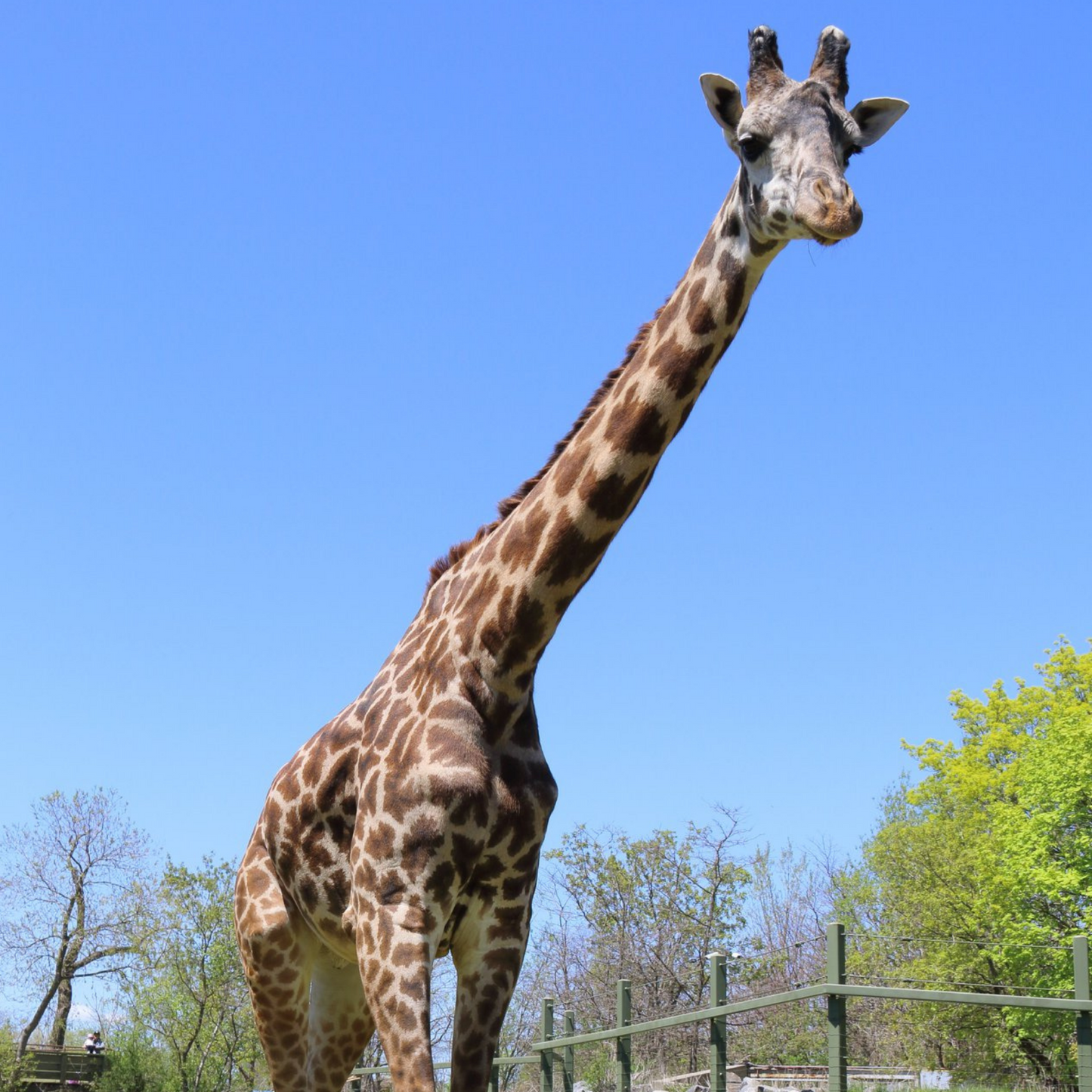 Package Description
$25 Animal Advocate Adoption includes:
Digital Certificate (will be sent to donor's email within 2 business days)

Full charitable tax receipt for donor