Toronto Zoo Wildlife Conservancy Adopt An Animal
The greater one-horned rhinoceros, also known as the Indian rhinoceros, is a huge and strongly built with thick, gray, armored-like skin. Its distinguishing feature is a single large horn on its snout, made of keratin – the same material as our hair and fingernails. Found in grasslands and wetlands near water sources, these solitary animals maintain large overlapping territories. Human development expansion poses the main threat to them, despite current stable populations. Continued habitat degradation could intensify risks to these rhinos.
The Toronto Zoo participates in and contributes to the management and support of greater one-horned rhinos through research, husbandry, management, and education. Working with other accredited facilities, the Toronto Zoo helps maintain the genetic health and population numbers of greater one-horned rhinos in captivity and in the wild.
By adopting a Toronto Zoo animal, your support will help to safeguard the future of species, like the greater one-horned rhino, for future generations. Help us to preserve and protect our planet, and the incredible wildlife that call it home.
View full details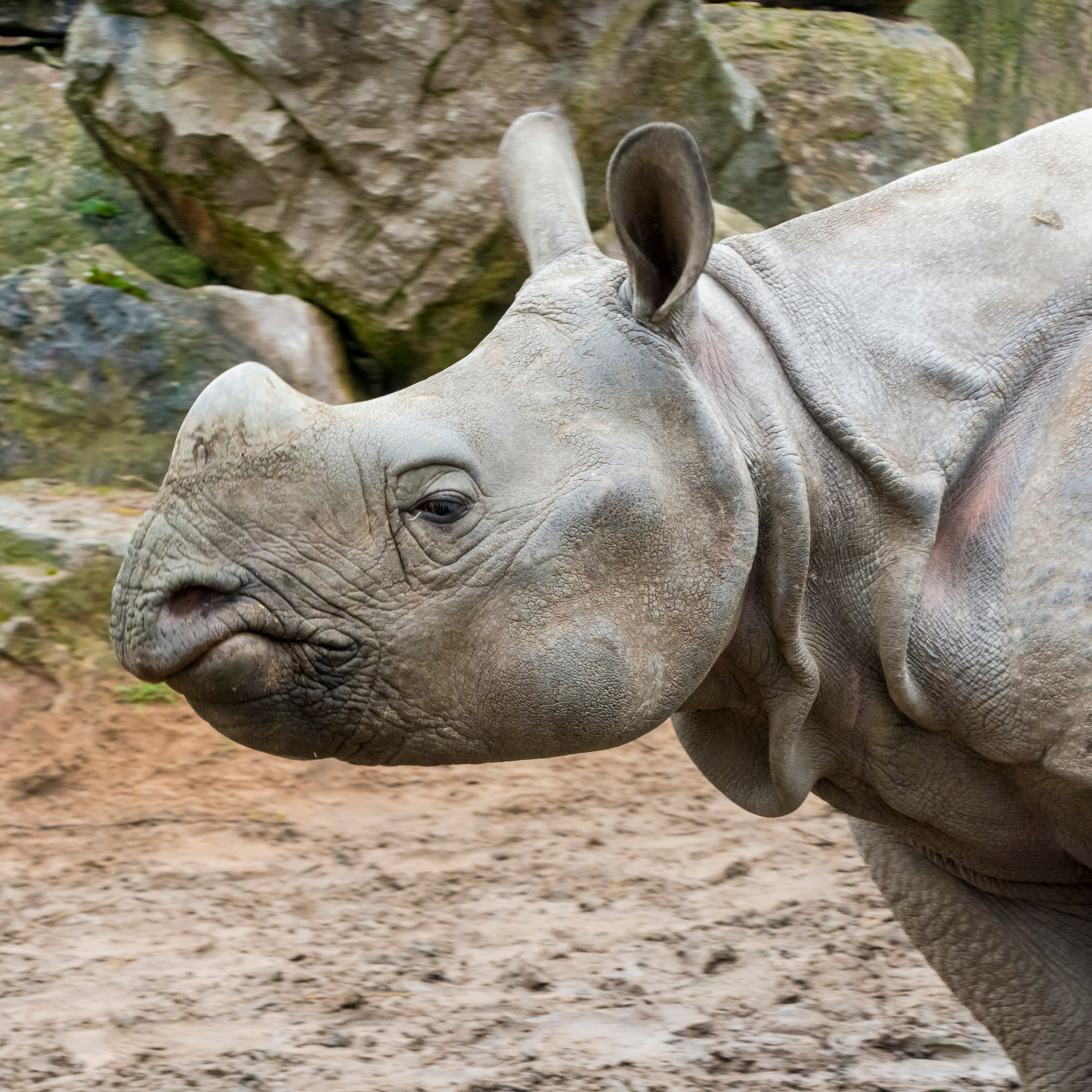 Package Description
$25 Animal Advocate Adoption includes:
Digital Certificate (will be sent to donor's email within 2 business days)

Full charitable tax receipt for donor