Toronto Zoo Wildlife Conservancy Adopt An Animal
The cheetah is the world's fastest land animal, known for using its speed to catch prey. In the wild, cheetahs are currently listed as vulnerable due to various risk factors threatening their wild populations. Human activities, like farming and roads, make hunting tougher and more competitive as their territories shrink and become fragmented. Human-driven climate change also worsens droughts in their arid habitats. Activities like poaching and tourism also harm their hunting success.
The Toronto Zoo participates in and contributes to the management and support of cheetah populations through research, husbandry, management, and education. Working with other accredited facilities, the Toronto Zoo helps maintain the genetic health and population numbers of cheetahs in captivity and in the wild.
By adopting a Toronto Zoo animal, your support will help to safeguard the future of species, like the African cheetah, for future generations. Help us to preserve and protect our planet, and the incredible wildlife that call it home.
View full details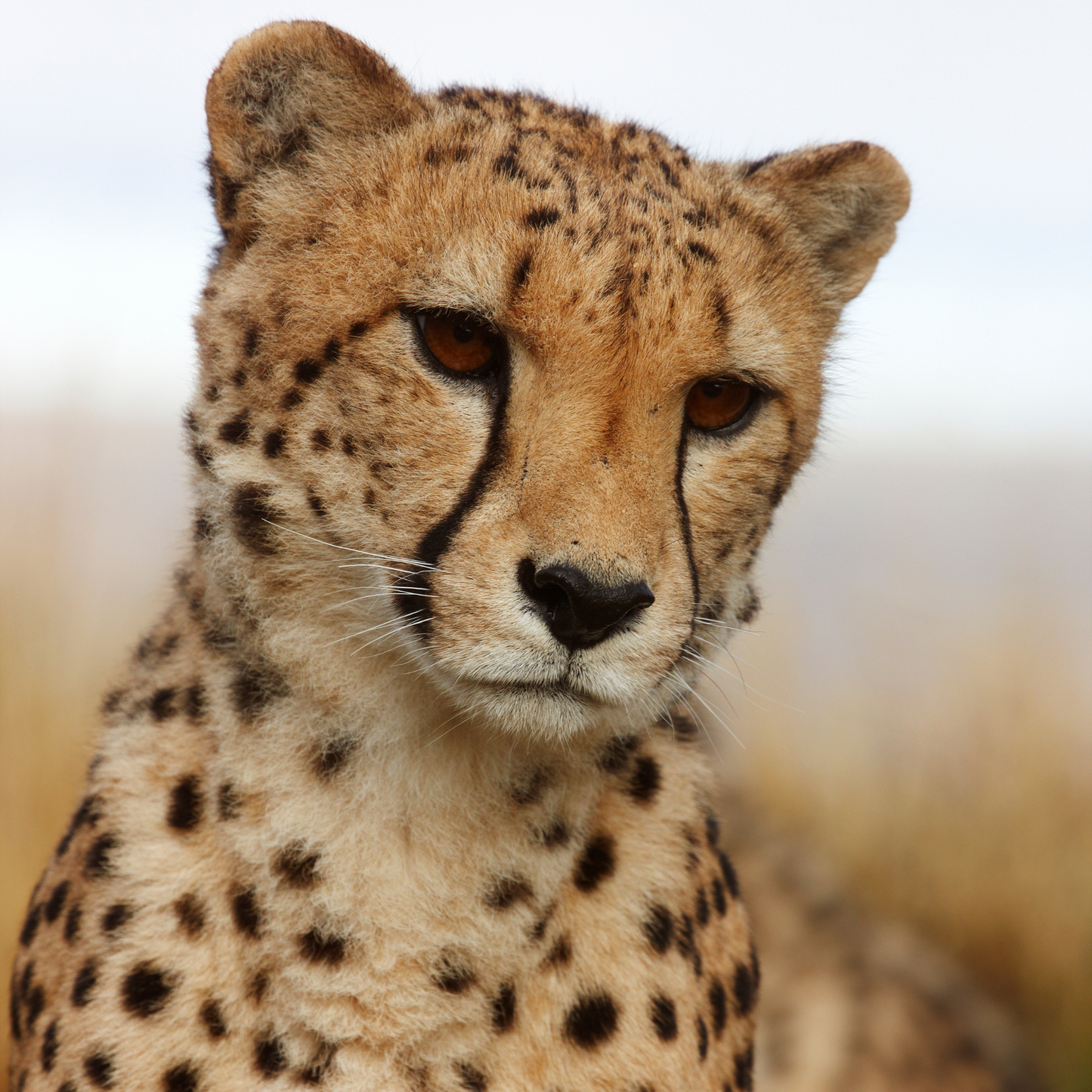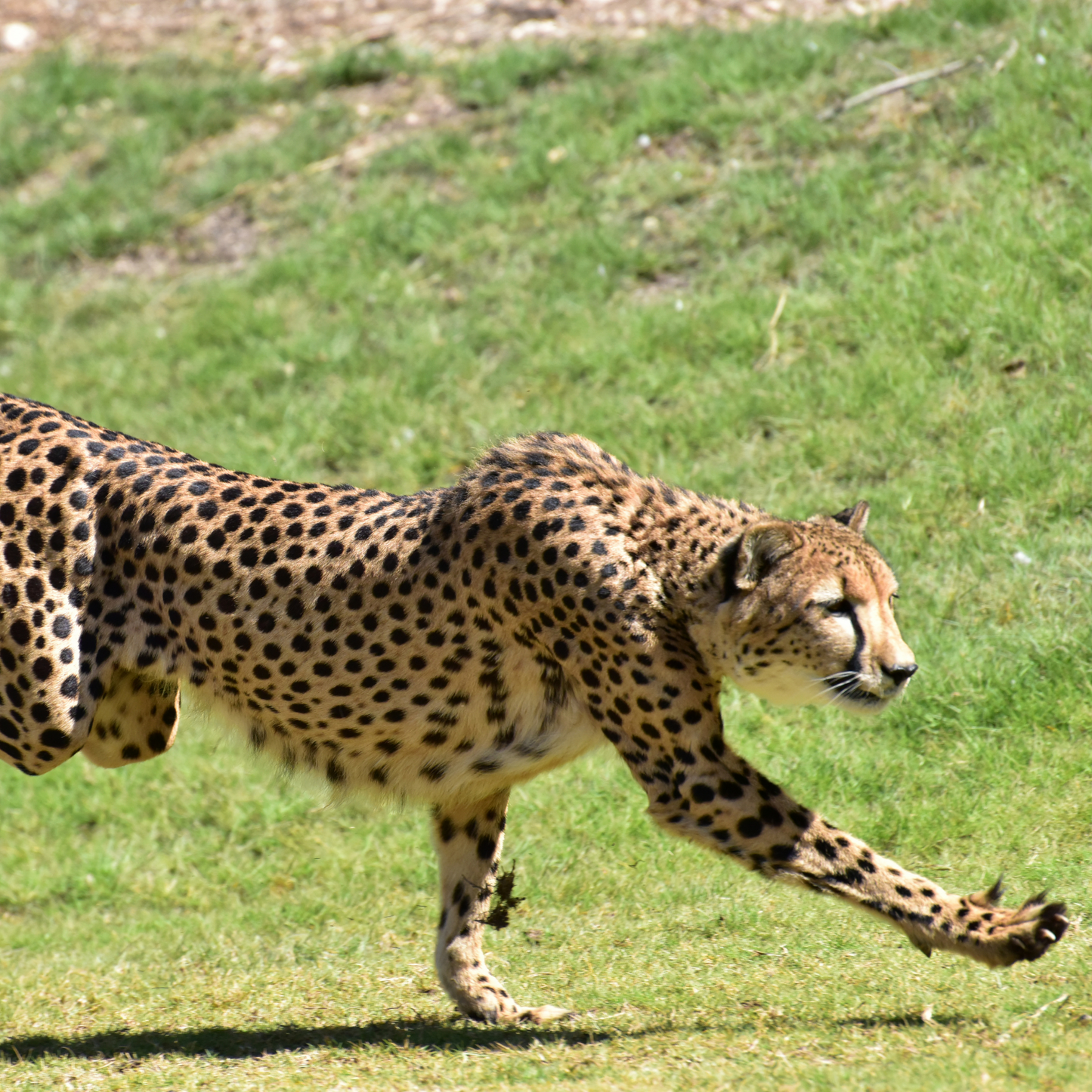 Package Description
$25 Animal Advocate Adoption includes:
Digital Certificate (will be sent to donor's email within 2 business days)

Full charitable tax receipt for donor