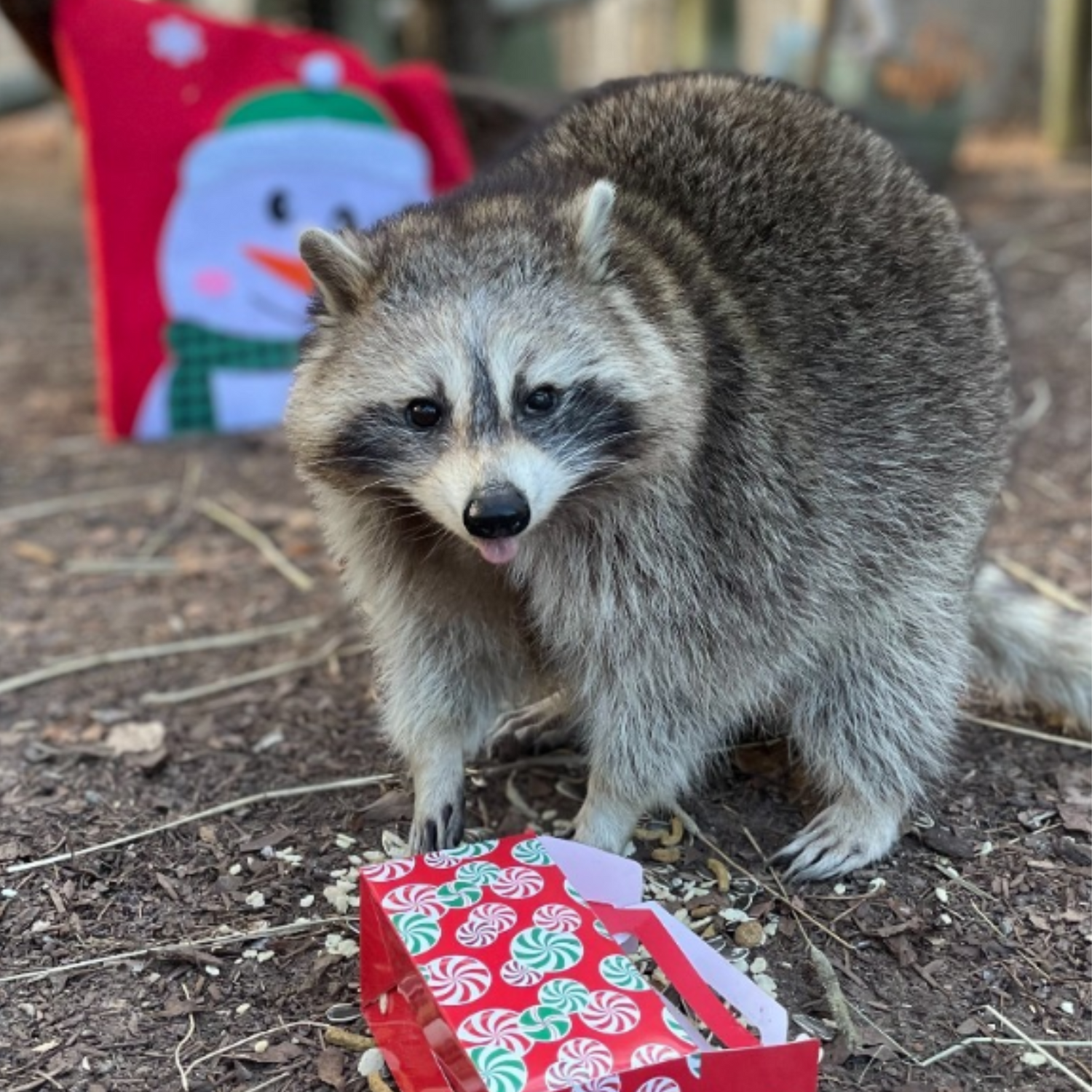 Enrichment Giving Tree
They made a list, and we checked it twice! This holiday season, give the gift of enrichment to one or more of the animals at your Toronto Zoo.
The Enrichment Giving Tree features a carefully curated list of enrichment items prepared by our Keepers and the animals in their care.  Animal Enrichment is very important at your Toronto Zoo and something each of our animals receives daily. Items like Kongs, hula hoops and perfume enhance our animals' environments by providing them with opportunities to stimulate their natural behaviours.
Shop the Enrichment Giving Tree
Holday Adoption Plush Package - Adopt a Snow Leopard
This holiday season, give a gift that makes a difference by adopting a Toronto Zoo snow leopard. Your generous one-time gift will help to support the Toronto Zoo's conservation efforts to save wildlife and wild spaces, including those to protect snow leopards and their habitat in the wild. 
Order by December 18 for delivery by December 25.
Adopt a Snow Leopard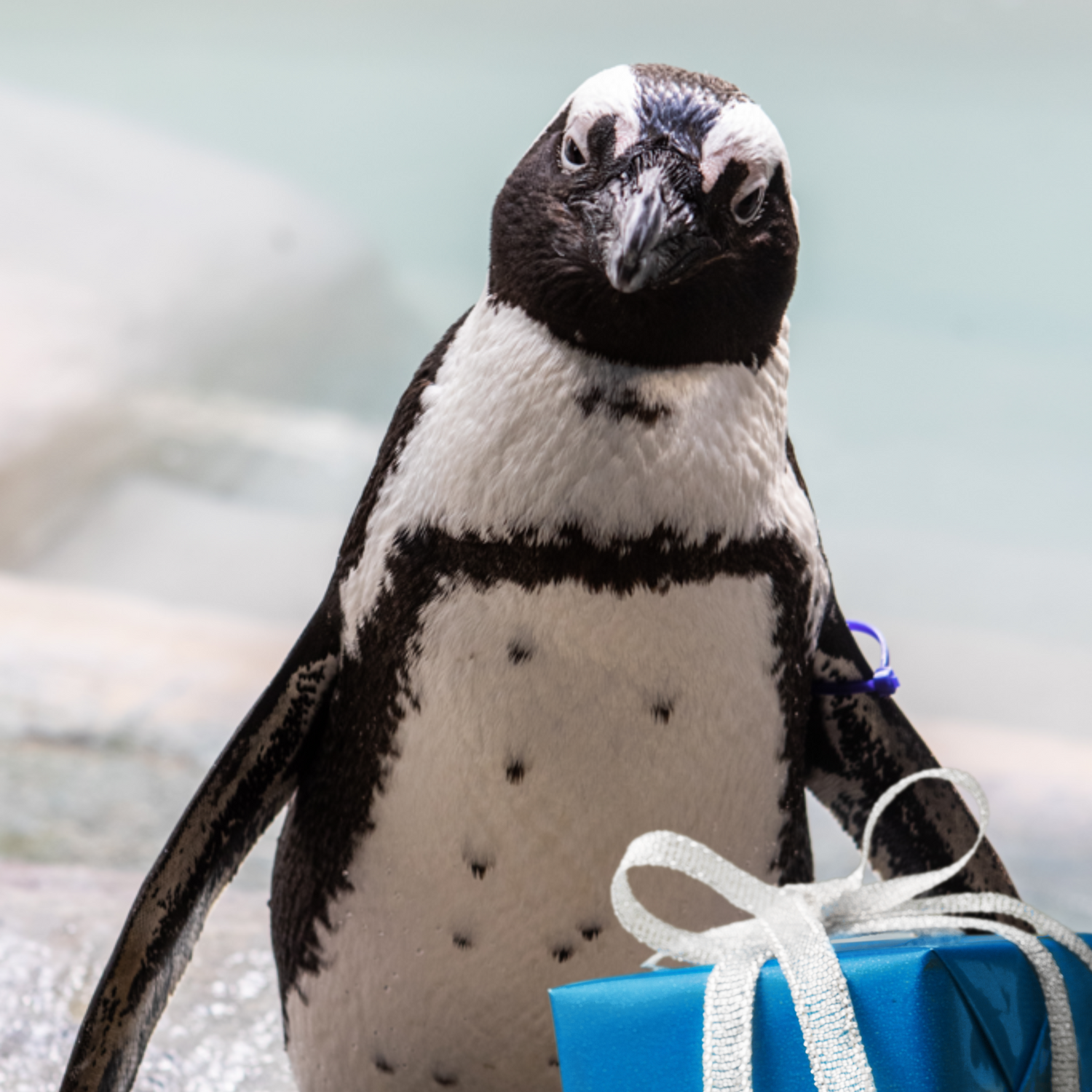 Donate
During this season of giving, consider making a donation in support of your Toronto Zoo. We rely on the generosity of dedicated donors to bring the magic of conservation to life. Your gift can be the shining star atop our tree of conservation success stories.
Donate Now